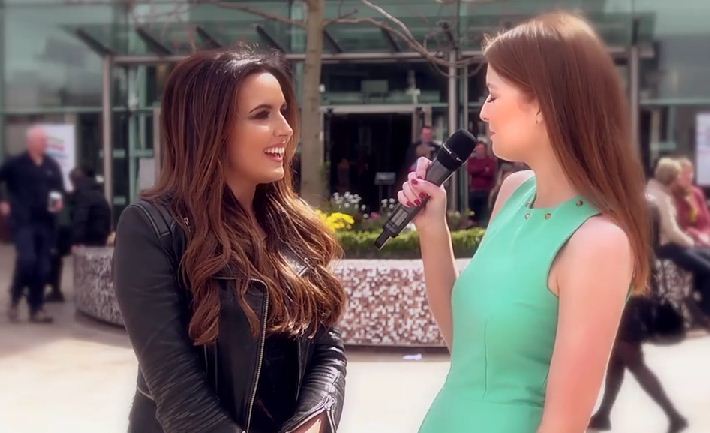 If, like us, you tend to indulge in a little retail therapy from time to time and then suffer from a serious case of buyer's remorse, then we have some incredibly good news for you!

Dundrum Town Centre not only wants to offer you a guilt-free shopping trip by offering discounts across various stores, but also wants to give you the opportunity to donate to charity in the process.

What could be better than that?!

The Shop for Good fundraising initiative in aid of Console is the perfect way to donate to charity while stocking up on some summer wardrobe staples at a great discount!

The funds raised will go to a number of charities, so be sure to check it out!

You can find out more about this fantastic initiative from I'm a Celebrity Get Me Out Of Here contestant Nadia Forde.

She's definitely a lady after our own hearts when it comes to hitting the shops!

Nadia Forde from MummyPages on Vimeo.