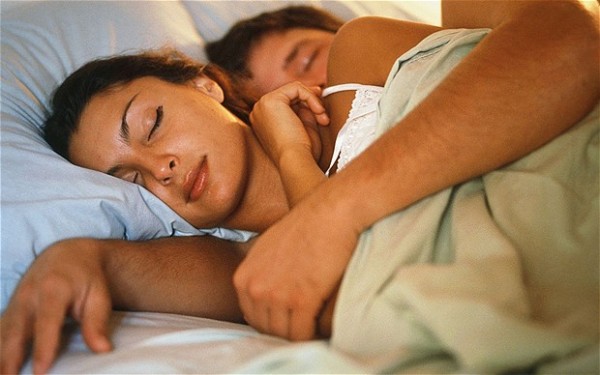 If there seems to exists a disparity between the amount of sleep you need and the amount of sleep your partner needs, you're most certainly not alone.

According to recent research, there's a reason why men and women differ when it comes to sleeping patterns and it all comes down to the way in which our brains are wired.

The study, which was conducted by researchers at Loughborough University's Sleep Research Centre in the UK, established that women's tendency to juggle various tasks throughout the day means they generally require more shut-eye than their male counterparts.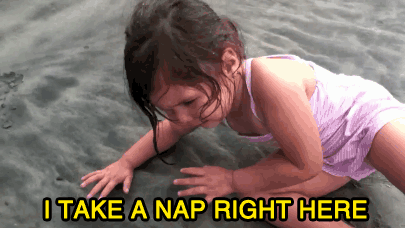 Commenting on the findings, Professor Jim Horne explained: "Women's brains are wired differently, so their sleep need will be slightly greater. Women tend to multi-task – they do lots at once and are flexible – and so they use more of their actual brain than men do."

Further to this, researchers concluded that the negative implications of sleep deprivation are greater among women than men, with Professor Horne asserting: "For women, poor sleep is strongly associated with high levels of psychological distress and greater feelings of hostility, depression, and anger."

Men, in contrast, do not endure the same level of emotional turmoil when deprived of sleep - something confirmed by Professor Horne who said: "In contrast, these feelings were not associated with the same degree of sleep disruption in men."

On average. a woman requires an extra 20 minutes of sleep per day. That's just a start in our opinion, but who are we to argue with science?!
SHARE to guarantee a lie-in for all the ladies in your life tomorrow!