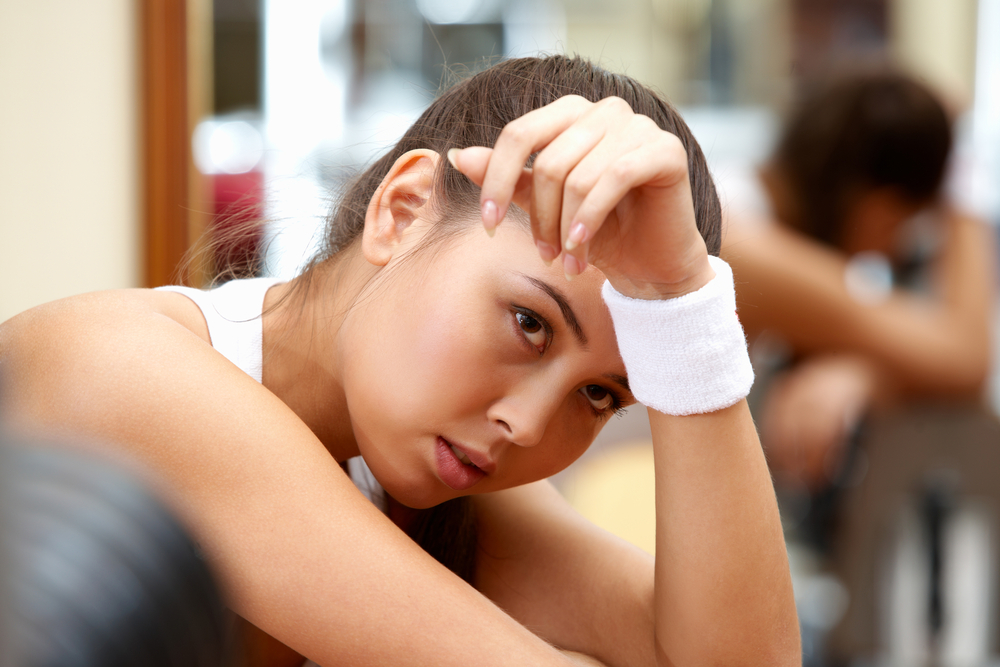 Let's face it, we've all been there.

We've eagerly laced up our trainers, we've happily grabbed our water bottle and we've positively bounced into the gym studio just in time for our latest exercise class, and then we immediately wilt.

Within forty seconds of beginning a warm-up, you suddenly find yourself wanting to be anywhere but where you are now and genuinely can't see yourself lasting past your first squat.

While reluctance at the beginning of a session is far from rare, it's important you don't let the mood cast a shadow over your entire experience.

Check out our five top tips to help you overcome that 'How will I make my escape?' feeling.

1. Relax

The instructor might be telling you to get your heart rate up, but we're giving you full permission to chill out for a moment.

Remind yourself why you were so eager just fifteen minutes before and focus on those reasons while you take your time to warm-up.

The speed at which you do your jumping jacks is no one's business but your own.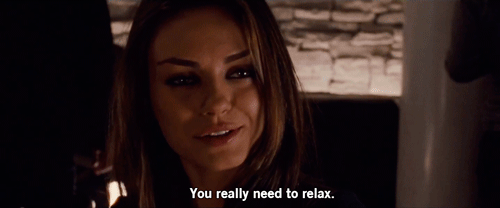 2. Stay positive

Yes, we know this is not your standard gym class regret which passes within five minutes; it's a full blown crisis you're experiencing.

Remember that you are entirely capable of getting through this class, but if it helps to dial down your efforts somewhat, then go for it.

Perform the moves, but remind yourself you can take a break whenever you need it.


3. Praise yourself

For every rep you get through or set you complete, pat yourself on the back,

You didn't think you'd get this far into the session, but you're still hanging in there.

You're fitter, stronger and more determined than you think!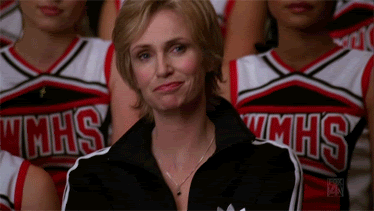 4. Smile

Chances are you're exercising in front of a mirror, right?

Well go ahead and bare those gnashers.

You will look ridiculous which will cause you to laugh thereby resulting in a mood boost - worth a shot, right?!


5. Focus on goals

If there's anything that will get you performing those mountain climbers with renewed vigour, it'll be the thought of that dress or those scales.

It's easy to lose focus when you find yourself performing the same routine week in and week out, but a quick reminder of why you're in the class in the first place will do wonders for your energy levels.

Close your eyes, say a small affirmation, visualise your goals and swing that kettlebell with all you've got.


And remember...

Even the most accomplished athlete or eager gym bunny has their off-days from time to time.

You're not lazy and you're not unfit, you're just simply not feeling it right now.

And that's OK....