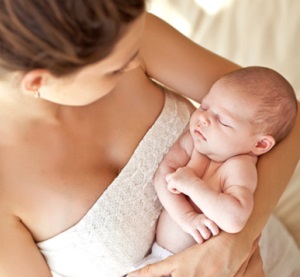 The first national sperm bank has opened in the UK.
Due to overwhelming demand for treatment, the National Sperm Bank opened its doors today in the Birmingham Women's hospital.
Up until now, patients seeking fertility treatment could get sperm donations through the NHS at three locations: London, Birmingham and Manchester.
With a charge of £300 to £400 per sample, women seeking fertility treatment can now choose a donor from an online catalogue at the hospital.
Information provided to the patients includes details of the donor's physical appearance, as well as their career and hobbies.
According to reports, the bank's opening was brought about due to high demand from single women looking to start a family without a partner, as well as lesbian couples.
While this move marks a significant step forward for these couples, reports claim that the health authority must now address the issue of the shortage of donors, so as not to have to import sperm from other countries.
Now, a new campaign is being rolled out whereby donors will be paid £35 per donation, in an effort to increase the number of candidates.