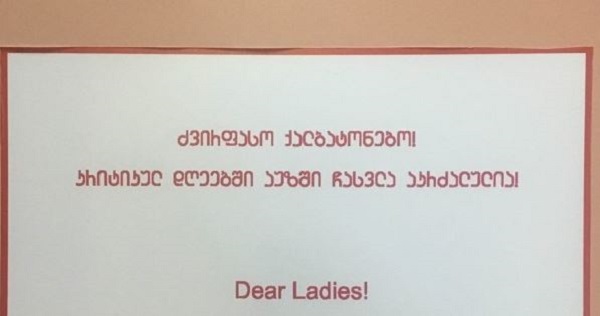 As far as we have come over the past century, it seems sexism and misogyny are still alive and well.
This has been proven by a Georgian fitness centre's decision to ban women from using their swimming pool while on their periods.
Vake Swimming Pool & Fitness Club, in Tbilisi, recently erected signs reading: "Dear Ladies! Do not go to the pool during periods."
Member Sophie Tabatadze was infuriated by the move, and shared a screenshot of the sign to Facebook, condemning the 'misogynistic' move.
"Do you even realise how offensive this is? And, by the way, since according to your rules we are not allowed to use a swimming pool 5-6 days each month, do we get preferential price compared with men?" she asked.
Despite the controversial rule going viral and angering people all over the world, management at the club denied claims that the move was sexist.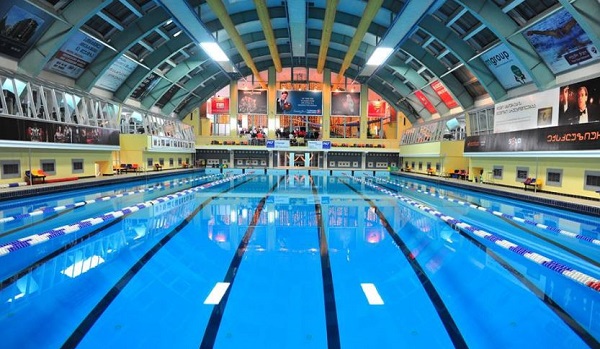 In a statement issued to Buzzfeed.com, a company representative insisted that the rule has a 'preventative objective'.
"We had a case, when the water was contaminated due to which the water had suffered damage…We try to follow norms of hygiene, and we ask our members to do the same," the rep said.
As you can well imagine, Sophie's Facebook post has received plenty of support, with many people highlighting just how ridiculous the club's rule is.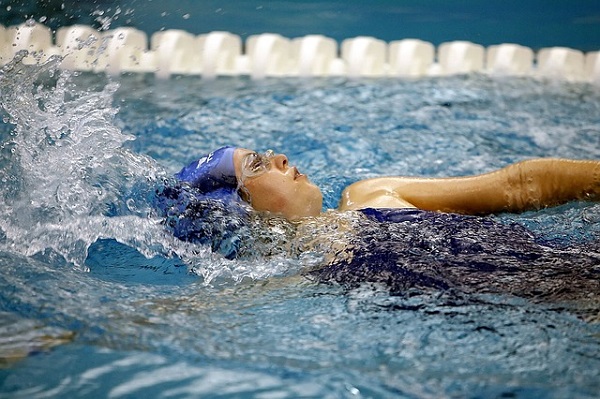 "How about the standard message 'Please don't pee in the pool' instead? Because that happens MUCH more often, as well as diarrhoea, and is much more concerning," wrote one Facebook user.
What are your thoughts?
SHARE and let us know.