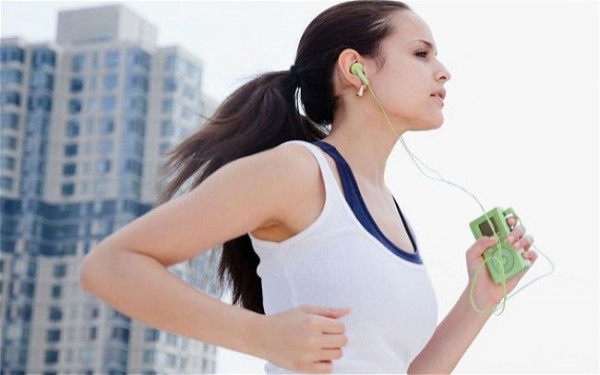 The new year is all about focussing on the positive and achieving the best for yourself which is why the vast majority of us resolve to focus on our physical, mental and emotional wellbeing by taking up a sport or joining a gym once December's festivities draw to a close.

While determination and willpower are undoubtedly key ingredients when it comes to achieving your health and fitness goals for 2016, there's no point ignoring the practicalities involved in your mission!

So think about it, have you given yourself the best chance possible to hit your targets for the year ahead by ensuring you have everything you need in order to achieve your goals?

If not, don't worry because we've got you covered!

Sports bra

There is no denying the importance of a sports bra when taking part in any activity or gym class, so be sure you have yourself covered on this front,

A crucial part of any woman's wardrobe regardless of bust size, these specially-designed undergarments support and protect your chest in a way standard bras simply can't.

Prevent unnecessary pain and discomfort by adding one of these all-important items to your gym bag.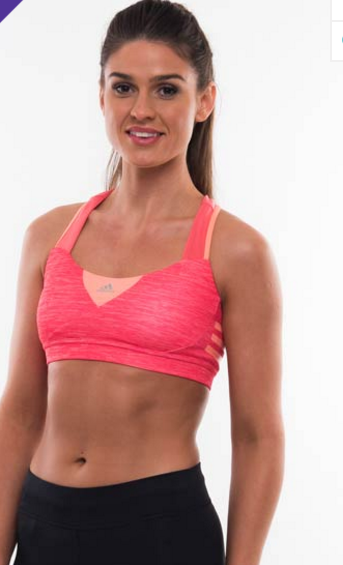 Adidas Women's Supernova Bra : €36.00

Main ensemble

We know it can be tempting to throw on any old pair of leggings and T-shirt when you're hitting the gym or preparing for a jog, but there's a lot to be said for choosing appropriate exercise attire which are designed specifically for your physical activity of choice.

Garments which provide comfort, keep you dry and cool, and provide reflectivity for exercising in low light conditions are vital for any budding gym bunny, so be sure to take this into account when putting together your sport wardrobe for the year ahead!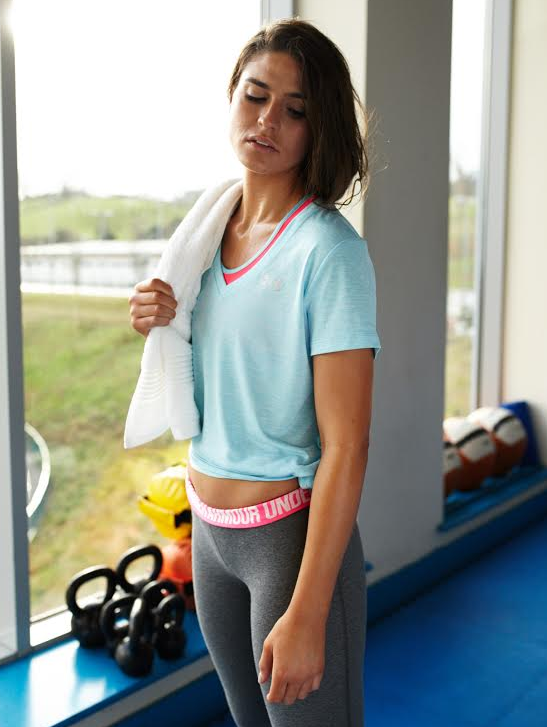 Under Armour Tech Twist T-shirt €25
Under Armour Woodmark Legging €46

Anorak

To be fair, with our Irish climate, there will be very few months when you won't require an anorak while exercising outdoors.

Investing in a lightweight anorak which will protect you from the elements while also adding a stylish edge to your exercise ensemble for the coming year.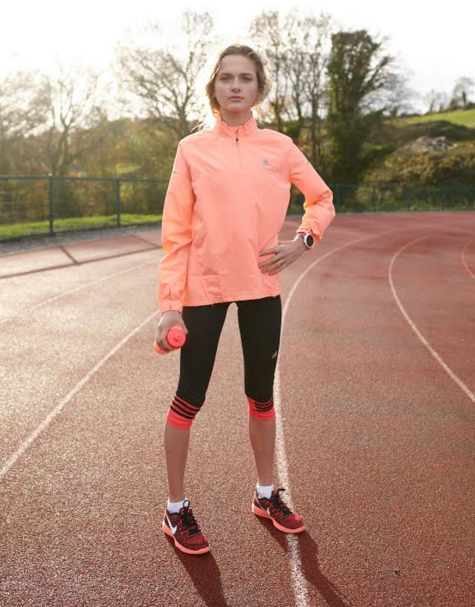 Adidas Run Anorak €50

Runners

Tired old trainers simply won't cut it if you plan to stick to your exercise regime in an effort to meet the new improved you this year!

Give yourself the best possible start by ensuring your feet are protected and supported in a pair of runners which guarantees comfort, durability and ventilation when you're putting your best foot forwrd and working towards those goals!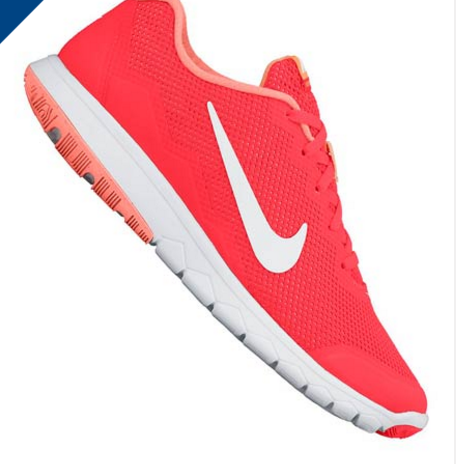 Nike Women Flex Experience Run 4 €75

Gym bag

When it comes to exercise goals, it's important to focus on the small details in order to achieve the big goals, right?

So if you struggle to carry or fit all your exercise gear in your current bag of choice, then you may find yourself reluctant to hit the gym for fear of looking like a harassed bag lady by the time you begin spinning or kettlebell swinging!

Make life easy on yourself by ensuring you have a holdall which fits everything you need, feels comfortable and looks great!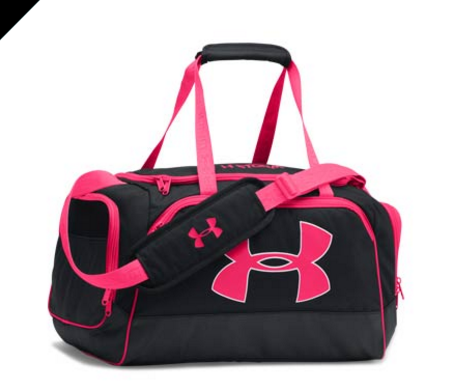 Under Armour Women's Watch Me Duffel €40.00

All of these incredible pieces and accessories are part of Lifestyle Sports New Year Running and Fitness collection - a much-loved store who is determined we all 'achieve our awesome' in 2016!

And from eye-catching colours and versatile fabrics to affordable prices and incredible variety, this is one range which may actually allow us to do that this year!