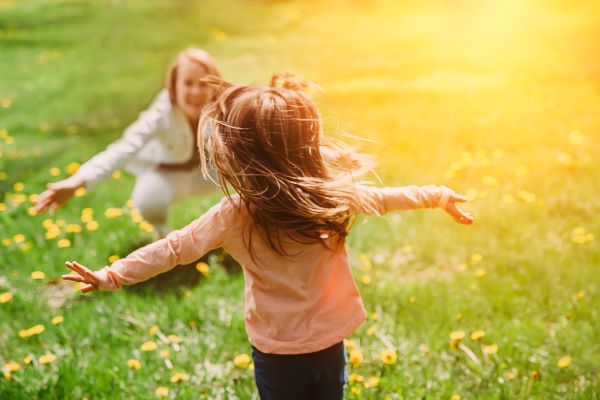 They've been looking forward to the summer holidays since the school year began, but all parents know it won't be long until they start getting itchy feet. Kids can get restless as the weeks go on; they want to be active and busy, and because we'll (hopefully!) be blessed with some sunshine, there's no reason you can't easily keep them entertained - and get the whole family involved too!
Below are five simple family activities they'll get endless enjoyment out of during the summer months. They won't even have a chance to whisper the words 'I'm bored!' - and come to think of it, neither will you!
1. Plan a scavenger hunt
Nothing gets them revved up quite like hunting for hidden treasures. They'll obviously be very familiar with the setting, being that it'll be in the house and back garden, so add a bit of mystery by giving them a makeshift map and set of rules and clues they must solve before they start the search for treats and prizes such as small toys or sweets - the kids will love it and it's an entertaining way to spend an afternoon.
2. Let them 'camp' in the back garden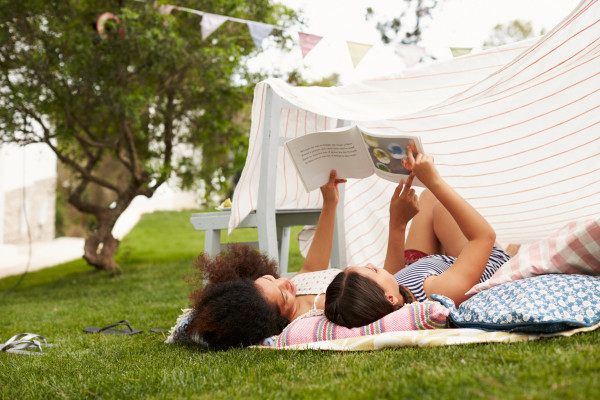 If you've yet to go on a family camping trip for 'real', a great way to test the waters is to pitch a tent for them in the back garden. There will be less of the 'scary' element because they'll be close to home and they'll still get a fun night under the stars. As a bonus, you'll likely have all the essential equipment already. Get the sleeping bags, blankets, flashlights and some books and toys and you're ready to go. Make it an adventure for them and get an overnight bag prepared with all the items they'd need for real, including binoculars, a camera, a compass and a change of clothes. This promises to be enjoyable for the whole family.
3. They'll love a cosy 'Movie Night'
If they aren't keen to take on the great outdoors, a cosy movie night for the whole family means you can have a different kind of fun. You can still get the sleeping bags out and a selection of their favourite flicks to keep them entertained for the evening. These days, sorting a 'movie theatre' is easier than ever; pick the spot with ample viewing space and arrange either chairs or blankets. Snacks are essential; stock up on the popcorn and easy-to-prepare party food and let them munch away and watch to their heart's content. To add another element of fun and games, you can organise a film trivia quiz afterwards.
4. A garden picnic is always a good idea
There's nothing like old-fashioned family fun in the form of a picnic. The whole family can enjoy fun and frolics in the fresh air and sunshine. Get the oversized blankets out and get the little ones to help with the preparation of the food, specially chosen for inclusion in the picnic basket. Sandwiches, fruit and even ice-cream works if you have a cool bag. And don't forget the obligatory flask with their drink of choice.
5. Cook with them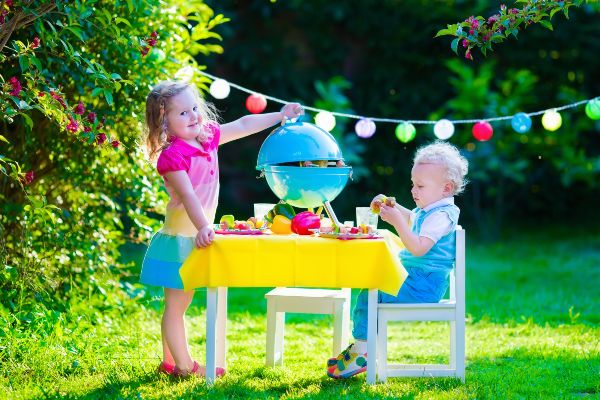 Cooking is an activity that the whole family can get involved in and as it's summer, this means only one thing: it's time for a barbecue. Give every family member a special task; get the kids to help plan the menu, set the table and teach them about the do's and don't's of preparing food outdoors. Make them honorary chefs for the day, and they'll be endlessly entertained.