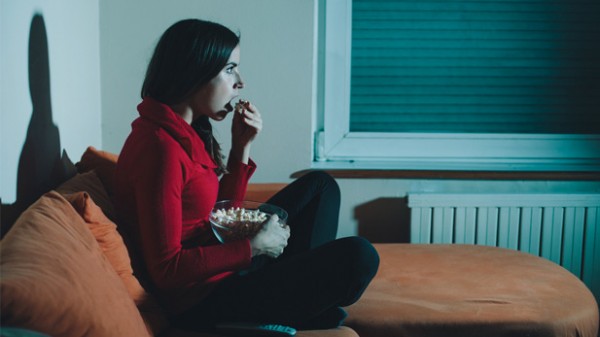 While most TV shows feature a lot of romantic story lines, there are a few in particular that stand out as being some of the best relationships known to the small screen.
Some are slow burners and some are pretty immediate but they are all amazing.
This list is in no way definitive but more a starting off point for your list of shows to binge this weekend.
1. Jamie and Claire - Outlander
This show is seriously worth a watch for the eye candy alone.
Jamie and Claire's relationship is one of the steamiest on TV right now.
And if that's what you're looking for and Game of Thrones isn't really you thing, this is your best bet.
2. Luke and Lorelai - Gilmore Girls
The ultimate slow burner this one.
If you love a good friendship turned relationship and are sick to death of Ross and Rachel, this one's for you.
3. Matthew and Mary - Downton Abbey
We're still not fully able to talk about this one.
If you love a good emotional roller-coaster, grab some tissues, lots of chocolate and tear into this romance.
4. Josh and Donna - The West Wing
So you'll have to prepare yourself for seven seasons but what a glorious seven seasons they are and Josh and Donna's relationship is an added bonus.
Having kind of snuck up on us out of nowhere this couple is one that have you enjoying the journey as much as result.
And it's named one of the greatest TV shows of all time so there's that too.
5. Jim and Pam - The Office
These two... we hate to use the phrase but yeah, these two are goals!
This dynamic duo are one of the best couples to have ever come out of a sitcom in our opinion.
Who knew you could cry at a show which has been called the funniest show on television... but yeah, you can.
So there is a very small look at some of the amazing TV couples and shows you can binge on.
We know we have.
SHARE your favourite TV couples of all time.