Before now, you were either a meat-eater or you weren't - there was nothing in the middle.

Acting like a vegetarian Monday to Friday but indulging in a burger or two at the weekend was not seen as proper previously, until flexitarianism became a thing.
So what does it actually mean?
Well, flexitarianism is the act of reducing meat consumption without committing to going fully vegetarian - something almost 50 percent of mums in the UK are now doing.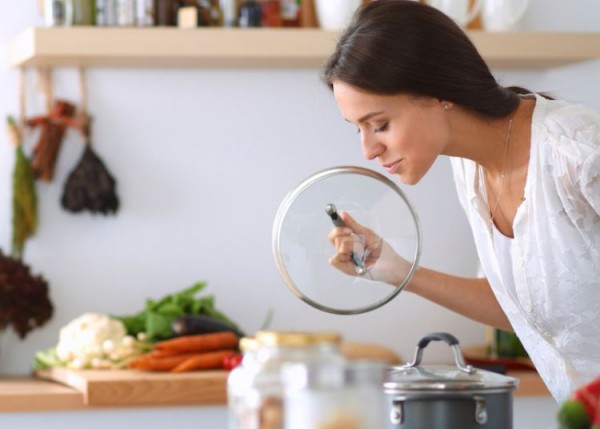 Basically, it's the act of simply REDUCING the amount of meat in your diet without committing to being fully vegetarian.
And it has multiple benefits to both your own health and the wider environment.
In a survey of 1,000 mums by Goodlife Foods, the one-in-two who say they are cutting down on meat are doing so for a variety of reasons:
Health (53 percent)
Saving money (47 percent)
Animal welfare concerns (28 percent)
Environmental concerns (23 percent)
And while the benefits of consuming less meat is widely well known, 83 percent of mums admitted that their children influenced the meals bought and cooked for the family.
"Choosing to reduce the amount of meat you eat in 2017 doesn't mean a boring diet of salad and pretend meat," Gary Johnson, marketing director of Goodlife Foods, explained.
"The choices have never been more appealing, with meat-free food options that are amazingly tasty and high in protein."