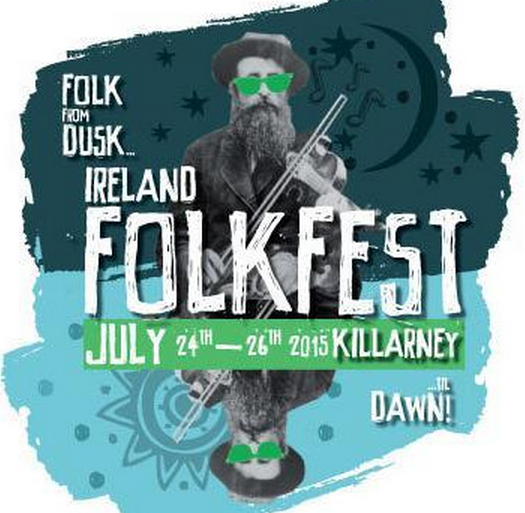 ​FolkFest Killarney is back and this year it is sure to be even better than ever!
Taking place from Friday, 24th – Sunday, 26th July, it is the perfect place for lovers of banjos and mandolins alike.
Musical taste buds will be tickled as a whole host of Folk musicians descends on Killarney for the weekend, along with every hip, alternative, independent music-lover in Ireland.
Highlights over the three days include performances from Luka Bloom, The Fiddlers Bid, Bryan O'Leary, Lumiere, Sharon Shannon and Moxie.
Sounds like it is right up your alley? Well, don your tight-fitting jeans, flannel shirt, sunglasses and beard and transform yourself into that effortlessly cool, urban bohemian hipster you know you are!
For more information and to book tickets, click here.