The Health Products Regulatory Authority (HPRA) is warning parents not to buy unlicensed homeopathic teething tablets and gels designed to ease teething symptoms.
While they have not named the particular products, the HPRA has said that they can be bought online from the States.
Their warning comes as the US Food and Drug Administration investigate a range of products which have been found to cause seizures, difficulty breathing, lethargy, excessive sleepiness, muscle weakness, skin flushing, constipation, difficulty urinating and agitation.
According to the HPRA website, "the products in question are made and supplied by manufacturers in the U.S. and are not licensed for use or retail sale in Ireland."
"This alert does not apply to the two homeopathic teething products (Nelsons Teething Granules and Nelsons Teething Gel) that are permitted by the HPRA to be available on the Irish market."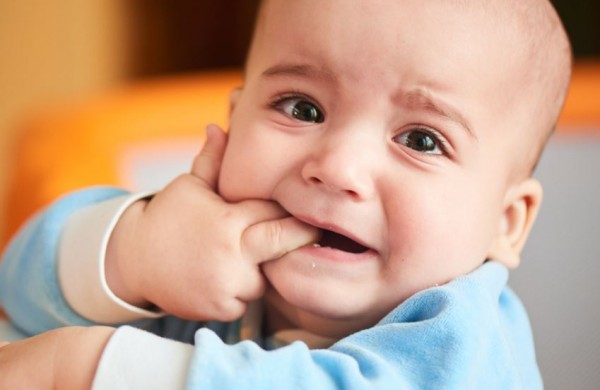 The state agency is advising any parents who may have given their child an unlicensed homeopathic product to stop immediately and seek medical attention if worried.
SHARE to spread awareness.