A four-year-old caused widespread panic earlier this week when she took hundreds of packets of heroin to her playschool and handed them out to other children.
The little one reportedly believed the packets were sweets and wanted to share them.
Police were called to the school in Delaware on Monday and several children were taken to hospital as a precaution. Fortunately none of the packets had been opened and there were no medical problems reported.
The young girl's mother, Ashely Tull, was arrested on three charges of child endangerment and for holding drugs in her home.
The child endangerment accusations relate to her three children, aged between four and eleven. The kids are now in custoday of a relative and Ms. Tull is not permitted to have any contact with them, although she has now been released on bail.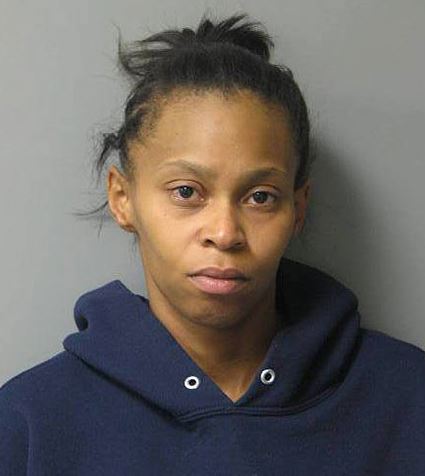 Police officials say the child brought the heroin to playschool unknowingly, when her mother gave her a spare schoolbag after her usual one was ruined by a family pet.
The spare bag contained around 250 packets of heroin, with a total weight of around 4 grams.