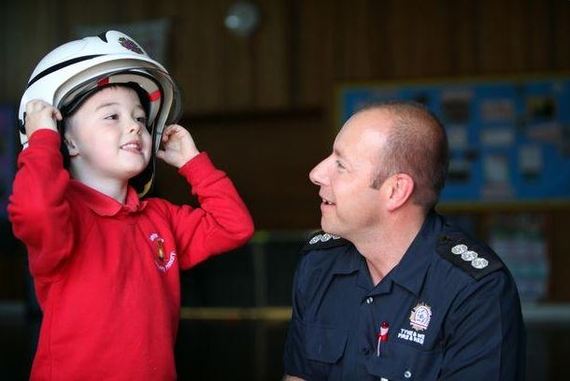 A heroic four-year-old British boy has become one of the youngest people ever to receive a bravery award, after recently saving his school from a fire that broke out in the building.
According to reports, young Liam Mansell was making his way back to his classroom when he noticed plumes of smoke coming out of the school's laminator.
Quick-thinking Liam raised the alarm with his teacher upon his return to the class, reportedly telling her: "I can see and smell smoke coming from out there, I think our school is on fire".
The little boy's warning ensured that teachers were able to evacuate all 167 pupils of White Mere Community Primary School in Gateshead, with the local fire service arriving on the scene shortly after to deal with the fire.
To mark his courageous act, Liam is set to receive a special Bravery Award from the local rescue service.
What a heroic little boy. We're glad to see that his actions are being rewarded.