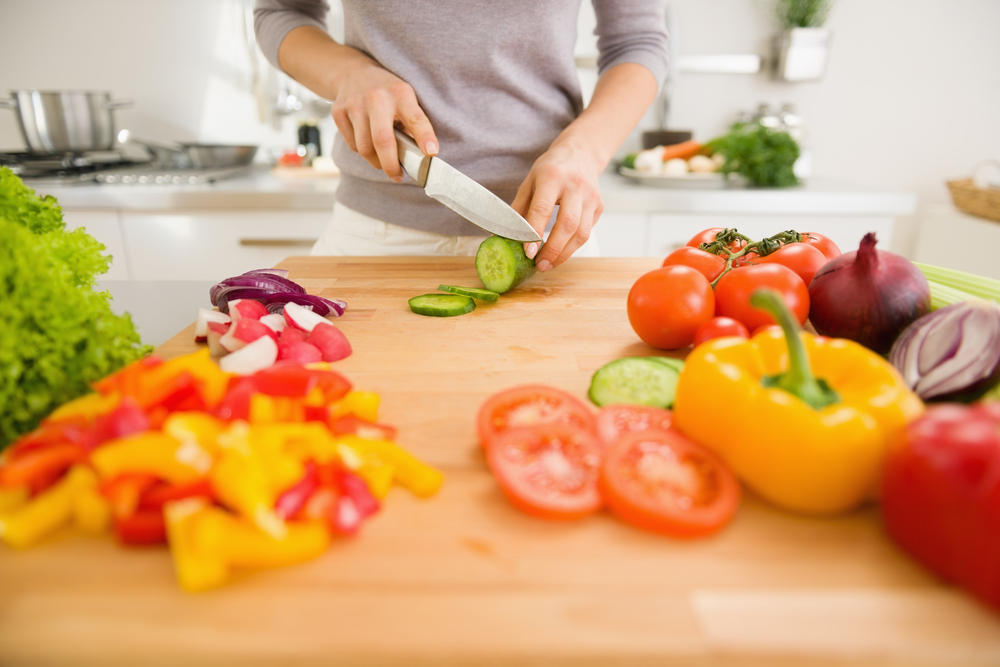 After a long weekend, many of us hobble into the rest of the week vowing to redeem ourselves after a few days of treats and a few too many glasses of celebratory wine, right?

As many of us look at a long weekend as a reason to let our hair down, we often treat ourselves to food and drink we attempt to avoid under normal circumstances.

While this is absolutely normal and something we should definitely enjoy, it's important we don't let our indulgences at the beginning of the month haunt us for the rest of the month!

So if, like us, you're feeling a little fragile today after a few too many cheeky snacks over the weekend, why not check out our foolproof way to get yourself back on track!

1. Water

If you've treated yourself to a couple of well-deserved takeaways, then chances are you've increased your salt intake so you need to stay hydrated this week.

Get back on track by slugging on that bottle of water at every opportunity!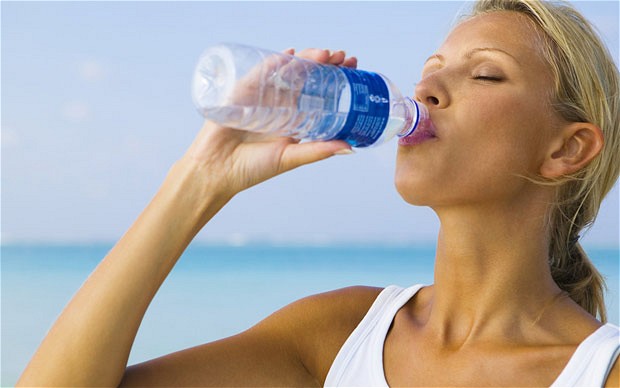 2. No excuses

Just because you started Monday with a more indulgent breakfast than normal and finished with even more treats doesn't mean the rest of the week is a write-off!

Get back on track by planning tomorrow's healthy breakfast right now.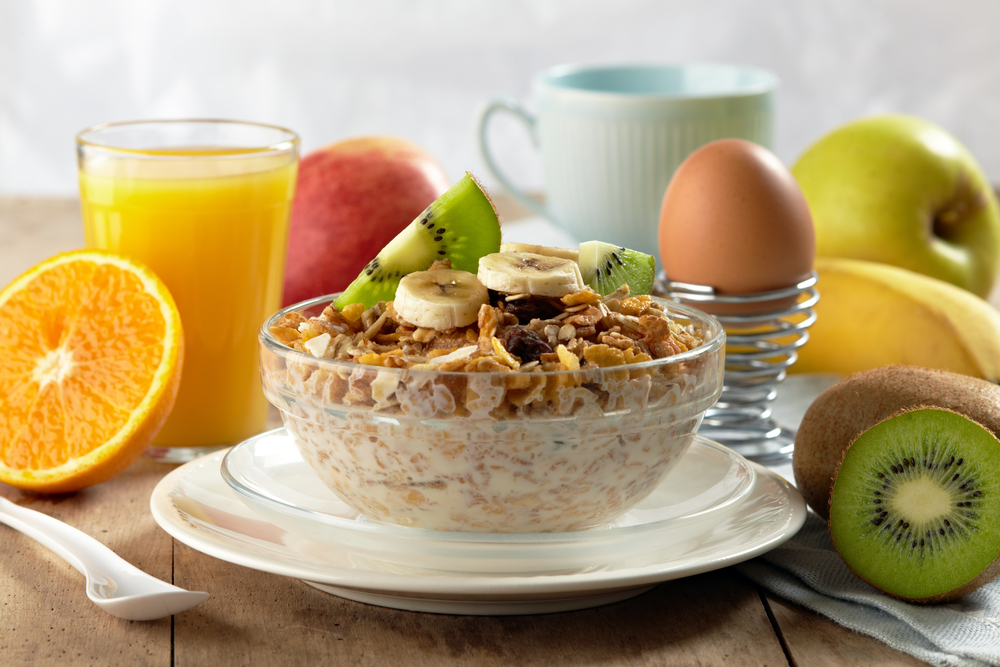 3. Fill up on protein

Protein-rich foods like eggs are the perfect antidote to a carb- heavy or salt- laden weekend, so don't scrimp on your favourite sources of protein this week.

Get back on track by snacking on almonds and include fish in your diet from tomorrow onwards.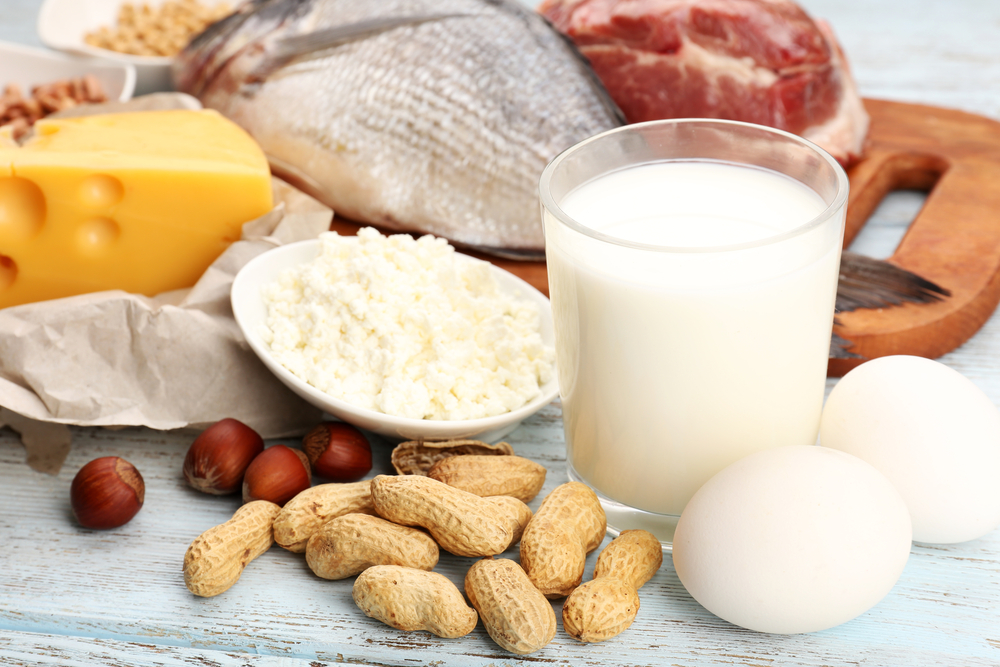 4. Don't beat yourself up

So you abandoned your nutrition plan for a few days and treated yourself, so what?

Get back on track by reminding yourself that weekends like those are vital if we want to maintain a healthy lifestyle for the most part!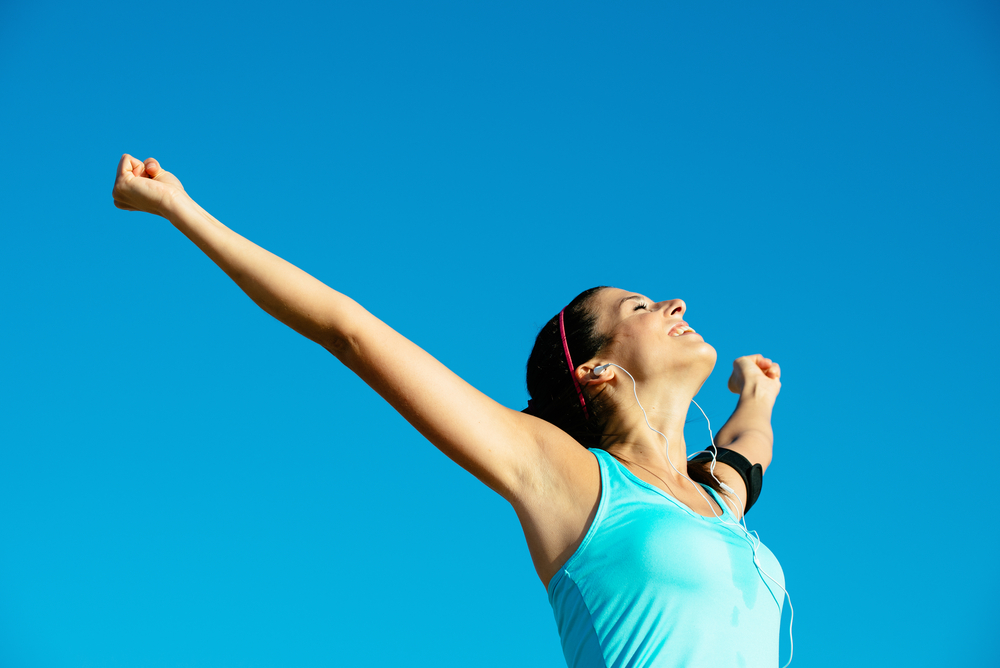 5. Five-a-day

Make sure you get your five-a-day this week, so you're replenishing your body with much-needed vitamins and minerals which may have been neglected over the May Bank Holiday weekend.

Get back on track by chomping on your favourite fruit and reminding yourself that the next Bank Holiday is only around the corner!