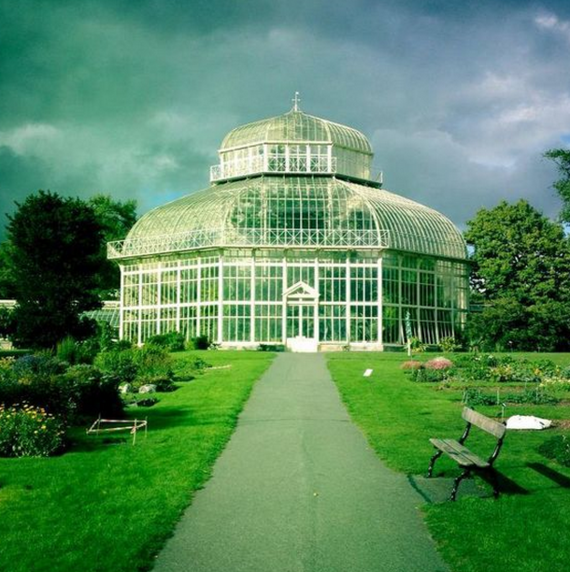 Dublin is a great city full of wonderful attractions that will appeal to everyone - but it can get expensive, especially when you are paying for food and transport.
So, if you are planning a trip to the capital, keep in mind these great free family-friendly tourist hotspots, ideal for taking the kids to.
Located in Glasnevin, this 19.5-hectare garden is great for the kids to go exploring. It has a large collection of endangered species, a sensory garden, rockery, Burren area, pond, wrought iron glasshouses and the National Herbarium. Entry is free, although you can arrange a guided tour for a cost of €2.
This historical house is located in Dublin's gorgeous Phoenix Park. It has horses, ponds, gardens to explore and plenty of places for kids to play. The Boathouse restaurant overlooks the ornamental lake and is ideal to sit and enjoy a cup of coffee or a bite to eat. There are often Farmers' Markets held here and there is no entry fee.
The Phoenix Park is one of the biggest parks in Dublin and is great for families on a budget. Try to spot the resident herd of fallow deer, play in the large, safe playground or let kids get lost in the maze. Head along to the Visitor Centre where you will be introduced to the history and wildlife of the park. And every Sunday there are free nature, history and heritage workshops and plenty of arts and crafts. The workshops are free but you do need to stay with your child while they attend.
The Dublin Mountains offer a fabulous view of the city that you can't get anywhere else. The walk up to the top is steep but easy to do, although you can choose to do a much harder hike depending on how well you think your kids can manage it. For the more adventurous there is an 8km mountain bike trail and plenty of rocks to climb.
This is a hands-on gallery and encourages little ones to question things around them. There are plenty of upcoming exhibits including the Strange Weather Hackathon and kids will love trying to understand how things work.
image via Pinterest.