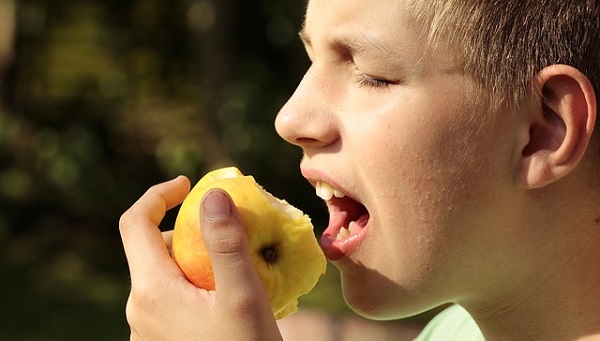 It can be a struggle to get your little ones to eat their recommended five-a-day servings of fruit and veg, which is why a 'free fruit for kids' scheme initially pleased many parents. It seems that some problems and areas of concern have arisen with campaign, however.
The Woolworths Supermarket chain has been criticised for laying on baskets of fruit for children to eat for free, with many claiming that the idea is unhygienic and dangerous in practice.
The 'Free Fruit for Kids' scheme was introduced in Australian chains of the supermarket last year, with stands holding baskets of fruit set up for customers and their little ones to indulge in, free of charge.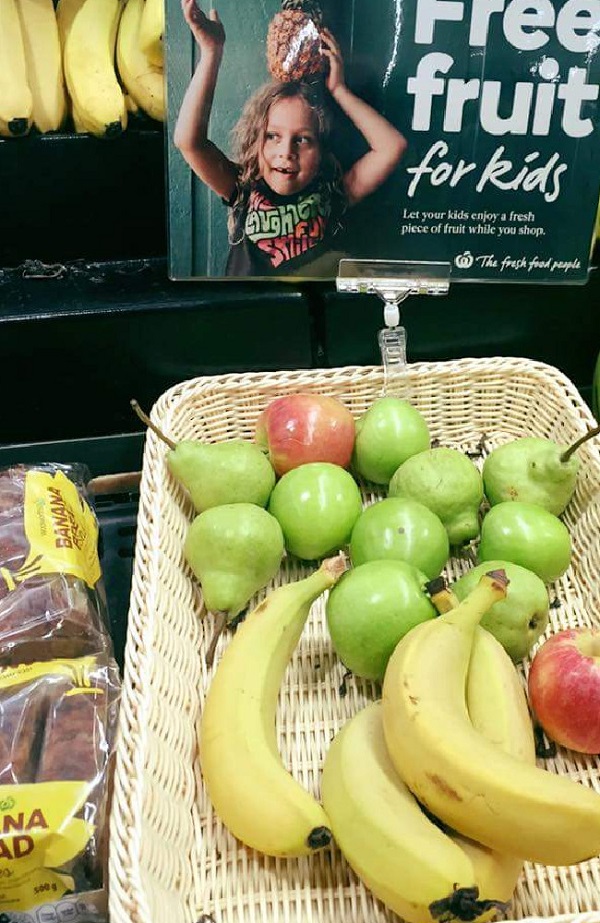 However, just weeks after the scheme got approval to be introduced in UK stores, shoppers are claiming that there is too much risk associated with consuming food that has been touched by many little hands.
The scheme has been met with a wave of criticism on social media site Reddit, with one user writing: "As children are touching everything they can get their hands on, worms do become a thing, inevitably."
Others, meanwhile, branded the new campaign a 'cheap' way to 'attract families back to their stores', while another section of commenters said it was a sad reflection of failed efforts to promote healthy eating in the home and at school.
How would you feel about a similar scheme being introduced to your local supermarket chain?