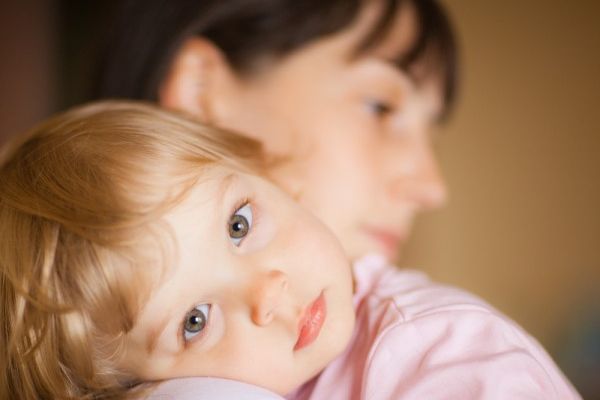 Yesterday, a Co. Meath girl under the age of 12 sadly died from a suspected case of meningitis, while another young girl remains in hospital in a critical condition.
The HSE is currently investigating the cases. Medical experts are working with parents, guardians, and teachers at the girls' primary school and are in contact with the clinical staff working on these cases.
As well, the Meningitis Research Foundation (MRF) is operating a free helpline in the wake of this tragedy in order to keep the public informed.
In a statement, a spokesperson for MRF said, "We want to make the public aware of the symptoms of meningitis so if anyone would like any further information or feels that they could benefit from talking to someone, please call our Free Helpline on 1800 41 33 44, our Dublin office on 01 819 69 31 or visit our website www.meningitis.org."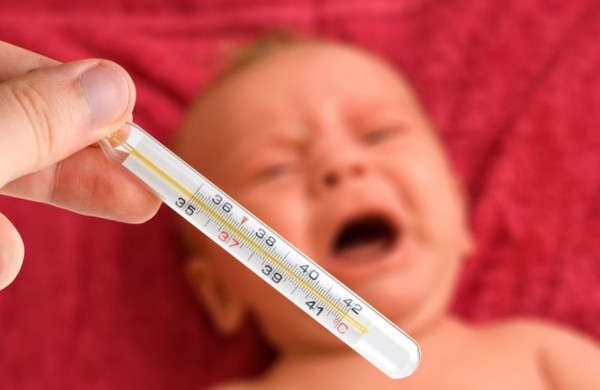 They also expressed their condolences to the young girl's family and friends, saying that 'our thoughts are with them at this extremely difficult time and we are here for them if they would like any support'.
The foundation noted that parents should be reassured that cases of meningitis and septicaemia (blood poisoning) are usually isolated.
Meningitis, the inflammation of the lining around the brain and spinal cord, shares many symptoms with everyday ailments, such as the flu.
Bacterial meningitis is not as common as viral meningitis, but it is often more serious. Bacterial meningitis may occur with septicaemia, both of which require urgent treatment with antibiotics.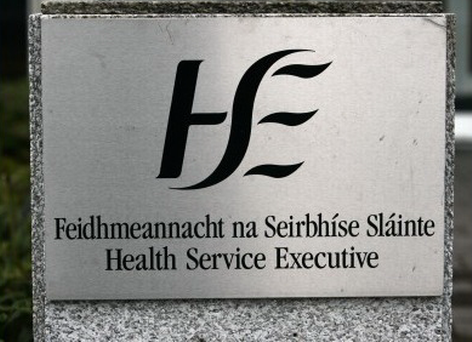 Meningitis occurs most often in young kids and adolescents, and as Director of Public Health Medicine HSE North East Dr Paul Kavanagh observed, most cases of the illness are isolated:
"Vaccination means that meningitis has become a rare occurrence. When it does occur, cases are usually isolated - spread from person to person is unusual, especially outside household contact. Vigilance for symptoms is important especially for younger children and adolescents."
Signs and symptoms of meningitis may include:
Severe Headaches
Fever
Vomiting
Drowsiness
Discomfort from bright light
Neck stiffness
The HSE recommends that anyone with concerns should first contact their GP, but ensure that medical expertise is obtained.