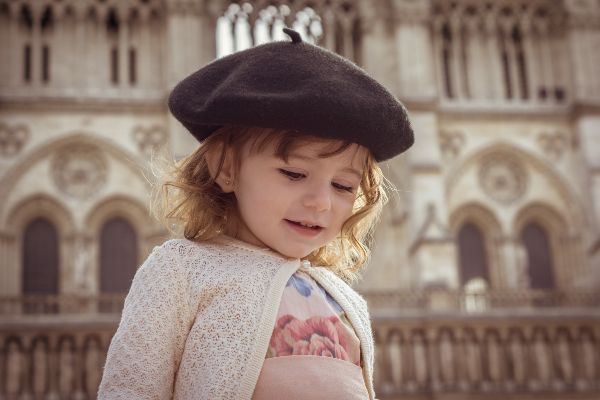 Deciding on the perfect name your little one can be such a process - and that's without the authorities intervening!
An unnamed French couple tried to name their third child Liam, a traditionally male name, and soon found themselves up against French prosecutors, the Irish Independent reports.
While unisex names have come into vogue in much of Western Europe, The Local reports that French prosecutors argued that the name 'would be likely to create a risk of gender confusion' and was 'therefore contrary to the interest of the child and could harm her in her social relations'.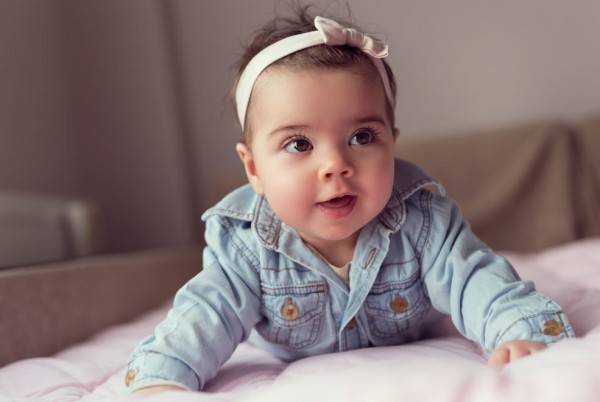 For these reasons, the prosecutors have requested that the court ban the parents from giving the name Liam to their baby girl, who was born in November. The prosecutors also asked that the courts force the couple to give 'the child another name chosen by the parents and, failing that, by the judge'.
The prosecutors backed up their argument by using examples of famous men with the moniker, including former Oasis frontman Liam Gallagher and Liam Neeson.
The parents, who live in Morbihan, Brittany, aren't backing down and giving the girl 'a more feminine name' as the registrar advised them. Instead, the parents are asking for the services of a lawyer and plan to battle it out in court. There is no confirmed date yet for the trial.
While the idea of parents being banned from giving their child a particular name may feel strange, it's a phenomenon that can be found around the globe.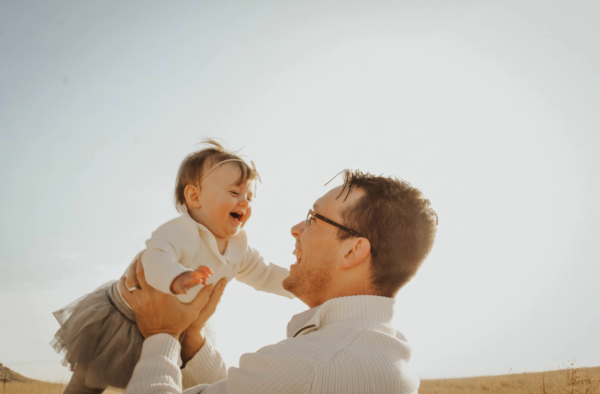 A piece from The Sun reported that in Denmark, there is a list of about 7,000 approved baby names that parents can pick from. If your desired name isn't on the list, you have to get special permission.
Apparently 1,000 names are reviewed each year in Denmark, and usually around 20 percent of them are rejected.
Portugal has a list of approved and unapproved names that's almost a whopping 100 pages long! Some of the names that didn't make the cut are surprisingly normal: William, Catherine, George, Charlotte, Tom, Emily, and Michael. We're not kidding!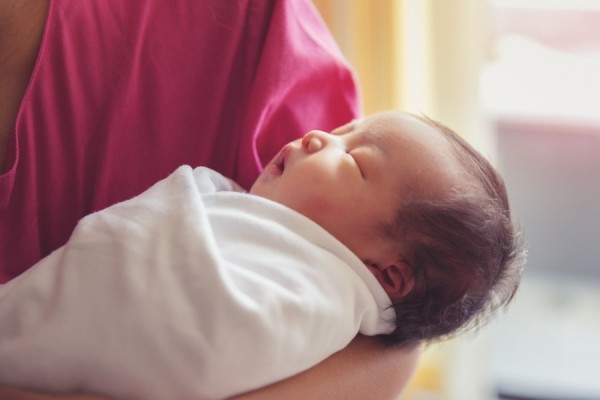 And, going back to France, parents used to have to pick names from a list of approved monikers up until 1993.
While things are slightly more relaxed now, French officials still have the ability to ban any name that they think is not in the child's best interest.
Names like Strawberry, Nutella, Manhattan, and Deamon have all been rejected by French authorities in the past.
What do you think of this particular case, mums?