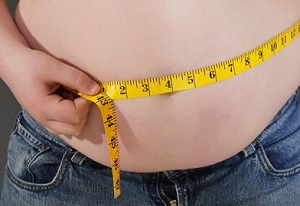 There has been a major effort in recent years to turn around the ever-increasing obesity epidemic that so many countries are experiencing, and this latest piece of research may just provide the kick into gear that many people need.
According to a new study published in the health journal Gut, being overweight in adolescence is linked to a greater risk of developing bowel cancer later in life.
In alarming new figures released this week, it was shown that overweight teenagers face twice the risk of developing bowel cancer, while the figures were even higher for teens struggling with obesity.
Researchers studied young people aged between 16 and 20 years of age; while the majority were a normal weight, 6.5% were overweight and 1% were obese. Out of all of the recipients studied, researchers discovered 855 cases of colorectal cancer, but not everyone in the study was affected equally. Indeed, those who were obese were found to be 2.38 times more likely to have later developed bowel cancer.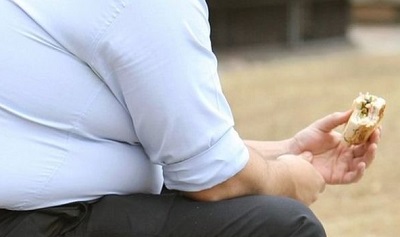 The study, carried out by a team at Harvard University and Orebro University Hospital in Sweden, stated: "The strong association observed between adolescent obesity and early-to-mid-life colorectal cancer, coupled with the increasing prevalence of adolescent obesity, may shed light on the increase in colorectal cancer incidence among young adults."
Rachel Thompson, of the World Cancer Research Fund, said that the findings provided much food for thought.
"This finding is interesting because it gives an indication that bowel cancer risk might be affected by our lifestyle habits throughout the life course," she said.