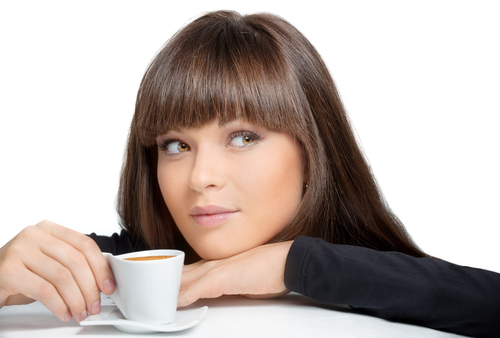 If you are looking for a bit of a change for the autumn but don't fancy dyeing your hair, have you considered getting a fringe?
While often perceived as a bit of a nuisance when trying to do your tresses in the morning, they do have plenty of benefits - and we have plenty that might convince you to get one!
Here are eight reasons we are crushing on bangs this month:
1. The American name
The Americans got it right when they re-named our 'fringe' to 'bangs' – the word itself oozes sex appeal...
2. All the celebs have one - well the important ones!
Alexa Chung, Zooey Deschanel and Suki Waterhouse are just three of the hottest stars to be flaunting a fringe.
3. It suits (almost) everyone
Whether you are small, heart-shaped, long or round – your face is screaming for a fringe
4. They're sexy
Looking out from under your hair makes you looks so mysterious.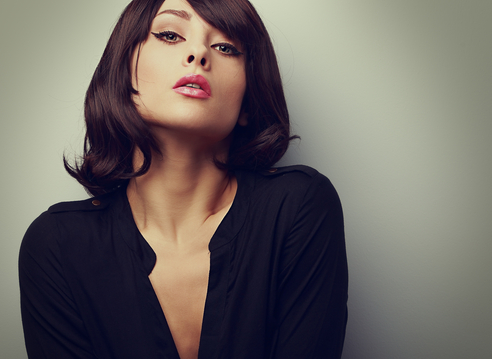 5. They hide a multitude of sins
Wrinkles, spots and bad make-up lines are all hidden under a veil of hair.
6. They can really change your look
And if you regret your brave move a fringe doesn't take that long to grow out.
7. You can glam it up
From sprucing up a ponytail to adding serious sex appeal to an up-do, bangs are right on point.
8. It'll take years off you
Never mind your anti-ageing creams, bangs will take a good ten years off your life, trust us!