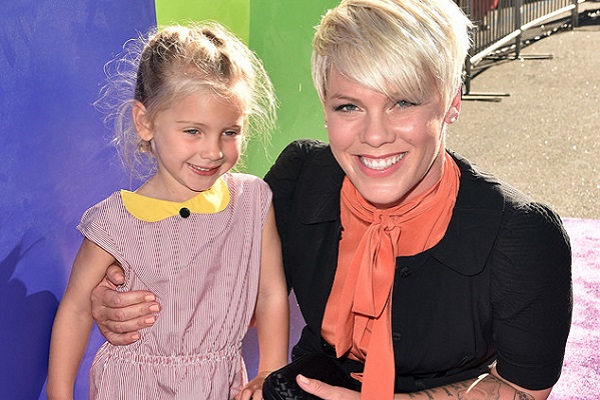 We know that 2017 is set to be the year of quirky names, and some of the most popular predictions are certainly unique.
Baby name-generating site Nameberry has shared the 100 monikers predicted to become most popular this year – and we are fascinated.
The list was shared with US site Today, and reflects many of the trend forecasts revealed at the end of 2016.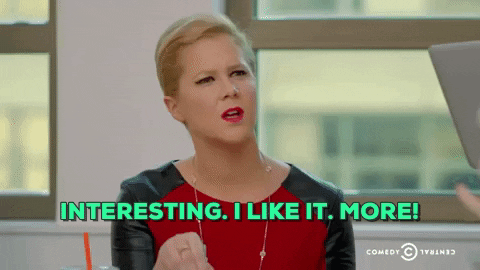 From deities to herbs and famous icons, the list has it all; and we have picked out 15 that you should keep on your radar.
Even if you're not mad about the names, they could inspire your final choice.
| | |
| --- | --- |
| Name: | Meaning: |
| 1.Amity | 'friendship' and 'peaceful harmony' |
| 2.Bowie | celebs (Gwen Stefani, Zoe Saldana, Howard Donald) are leading the way with tributes to the iconic singer |
| 3.Ember | 'the smouldering remains of a fire' |
| 4.Felix | 'lucky', in Latin |
| 5.Ines | favoured by Blake Lively and Ryan Reynolds, this is the Spanish form of 'Agnes', meaning 'pure'. |
| 6.Lucian | popularised by the Ancient Roman satirist Lucianus |
| 7.Lux | 'bright, white light', in Latin |
| 8.Monty | the shortened version of more traditional names 'Montgomery' and 'Montague' |
| 9.Posey | a small flower bouquet |
| 10.Remy | of French and Latin origin, meaning 'oarsman'. |
| 11.Sage | beloved of singer Pink (her daughter is named Willow Sage), this is an evergreen herb with purple buds |
| 12.Soleil | the French word for 'sun'. |
| 13.Thea | meaning 'gift of God', in Latin and Greek. |
| 14.Vera | of Slavic and Latin origin, Vera means 'true' |
| 15.Zelda | derived from the name Griselda, this is believed to mean 'blessed' or 'happy' |
Would you choose any of these names for your little one?