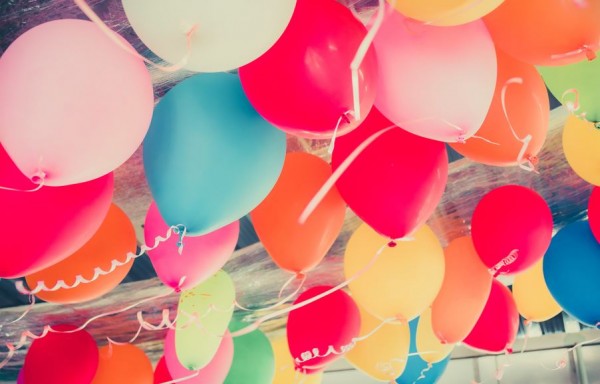 Birthdays, Communions, Christenings, and anniversaries: celebrating milestone events with your children is definitely a delight.
What a pity then that the associated costs so quickly add up – not least when every new month seems to bring with it another important date in your diary.
Still, great festivities don't have to cost a fortune. Indeed, there are dozens of inspired ways to save cash while STILL ensuring that everyone has a brilliant time.
Here, we detail six easy peasy ways to earn yourself the title of Party Queen. So let's celebrate!
1. Get crafty
You will need to stock up on plenty of supplies so your arts and crafts party doesn't run out of steam before it even starts, but you can pick these up fairly cheaply in your local discount store. We're thinking white and coloured card, crayons, markers, paint, pencils, glue, beads and lots of GLITTER.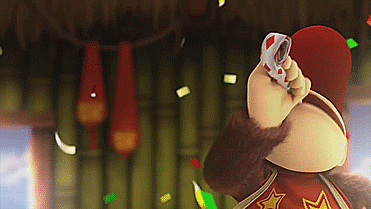 2. Surf's up for sports fanatics
You don't need to head out and buy a 6ft surfboard: simply grab a large piece of cardboard and, using a pen and scissors, create your very own - you can even get the kids to paint it as a party game.
Ask them to come in shorts and T-shirts and supply every guest with a lei to get the surfer feeling going. However, as it's not quite summer you will need to put the heating on high to keep guests warm!
Emo Oil
have nationwide home heating oil delivery trucks and depots all across Ireland, so no matter where you are you can have home heating oil FAST!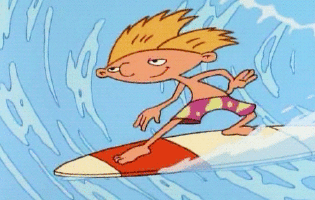 3. Movie night in
Curtains closed, low, relaxed lighting, there's nothing quite like a cosy movie night in, so why not turn it into a party? Set pyjamas as the dress code, throw blankets, throws and cushions on the floor, keep the lighting low and serve microwave popcorn - sounds like the PERFECT party to us.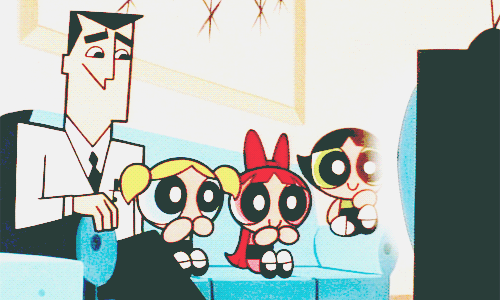 4. The ULTIMATE spa experience
Turn the heating up a notch so that it feels quite warm (thanks to
Emo Oil's
competitive prices you won't have to worry about cost), line chairs up as if you are in a salon and set up an area each for facials and manicures and pedicures. Supply fresh fluffy dressing gowns and slippers and serve fancy mocktails and nibbles - the perfect girly day in.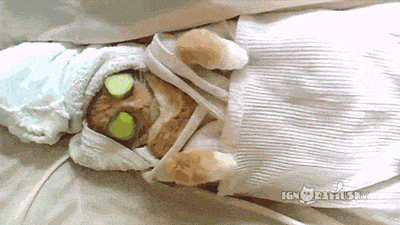 5. Mamma mia!
An Italian-themed celebration certainly makes a change from your standard buns and sweets fare. And it gives your children and their friends the opportunity to learn about another country in a fun and exciting environment.
One really good idea would be to send your guests an invitation in Italy's national colours or alternatively, get to work creating an invite in the design of a pizza or the boot shape of the country. Your kids will have great fun helping out! Obviously pizza will be the dish of the day.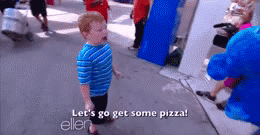 6. Bring the outdoors in
Hang bunting around the house, set up a mini stage (karaoke would work well here), a fairy face painting area and a dance section where the kids can show off their moves. Hand out flower headbands and wristbands and it'll feel like the real deal. If you're good on a guitar why not whip it out to create a real authentic vibe?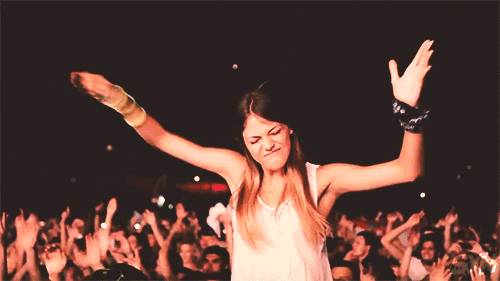 Let's PARTY!
Ordering your home heating oil has never been easier. Call Emo Oil or order online and they will deliver direct to your doorstep – in double quick time! For more information on Emo Oil's great prices and to place an order, click here.