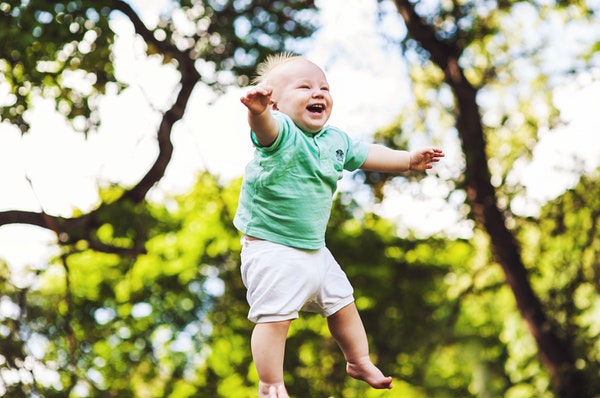 This past Monday, I started a new job. It's a challenging and rewarding job, with no breaks and being on-call 24/7. My new job? Stay-at-home Mum! So far, I am loving it, and feel like I've made the right decision to leave the corporate world and focus on my family.
Like a lot of working mothers, I've struggled with that awful mammy guilt that goes hand-in-hand with being a working mum ever since I returned to work when my son was 5 months old. I've been very lucky to have fantastic childcare, and a supportive family willing to help out whenever needed. My baby adjusted beautifully to his new routine, and settled in nicely with his childminder. However, I have been torn up with guilt, and downright miserable at times. Mornings were spent rushing through our breakfast routine in order to get out of the house on time, and running around to make sure I had everything packed that he would need for the day. By the time I picked him up in the evening, there was just enough time for dinner and a few minutes of play before bed. I found myself wishing the week away so I could spend the weekend with him. It felt like I spent all my time handing him off to others, and I was missing out on being his mammy.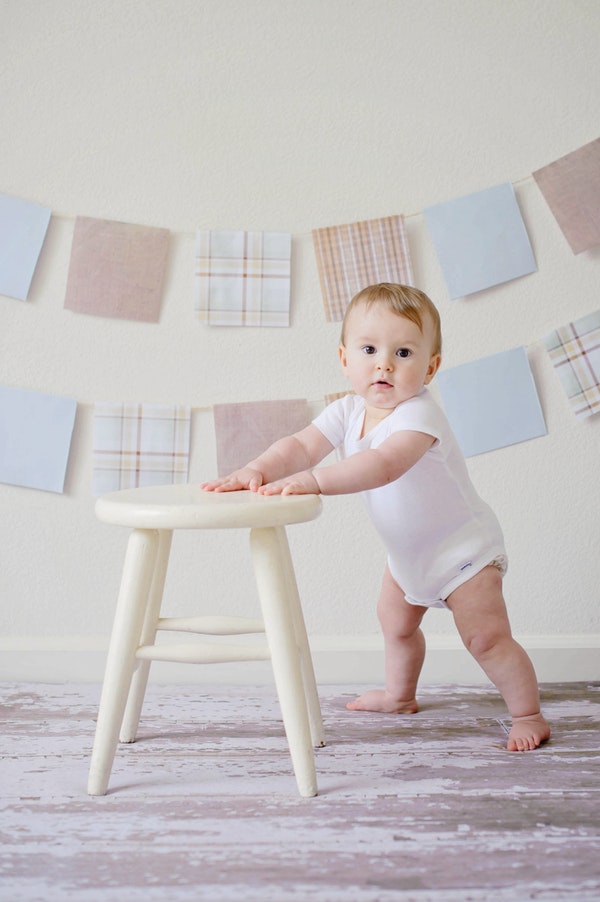 I loved my job. It was challenging and interesting, but it required long hours and frequent travel. The company was global, and trying to keep up with different time zones meant late night meetings. Work/life balance is an impossible dream in most cases, but trying to juggle quality time with my family, and my job, was a nightmare. After some soul-searching and a long heart-to-heart, I made the decision to bite the bullet and quit. Last Friday was my last day, and my first day of my new gig roared on Monday.
My mother was a stay-at-home mammy to five of us, so I'm under no illusions that it will be all coffee mornings and play dates. Staying at home with your child is hard work, with no breaks, and no paid holidays. I won't even be able to pee alone! I'm nervous about throwing caution to the wind and taking a career break, not to mention going down to a single income.
However, I know I won't regret spending this time with my baby. We waited a long time for our little man, and the baby years are so short. So goodbye to meetings and overflowing inboxes, and hello to 24/7 nappy changing, mammy & baby groups and cuddles!
What were some of the challenges that come with this type of move? I'd love to hear your take on it.