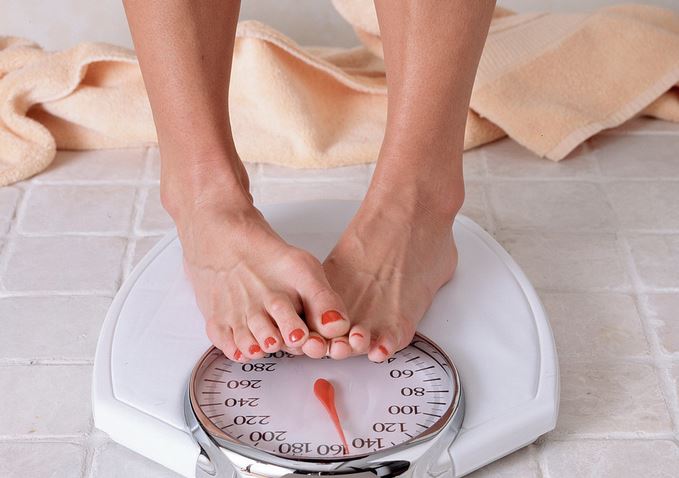 There comes a point in almost every new mum's life when she decides she'd like to focus on herself, her body and her heath and fitness goals.

Whether it happened five minutes, five weeks or five months after your baby's arrival is irrelevant because, as we all know, every mum goes at her own pace and every mum's journey is different.

If you're hoping to get fit or shed a few lbs since your bundle of joy made their much-anticipated arrival, but don't have the time or inclination to join a crowded, sweaty gym, then why not check out our top tips?

Here are just five simple ways to incorporate your new role into your new regime!

Dance with your baby

Not only is bustin' a move with a baby on your hip endless fun and a fantastic way to bond with your little one, but it's also seriously hard work!

If you're not sweating and dying for a sit down after making it through the first five tracks on your cheesiest album, then you're made of sterner stuff than us!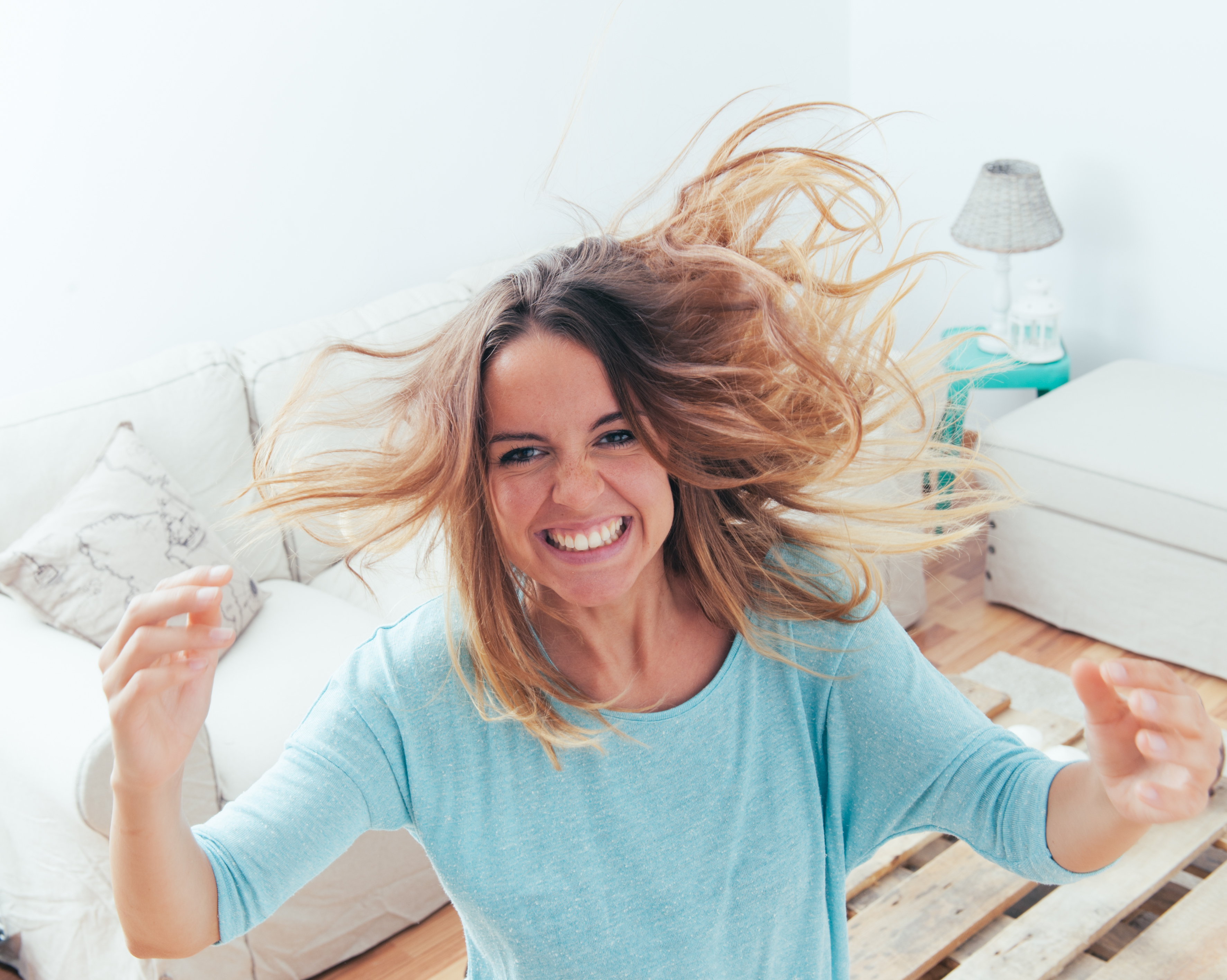 Hit the streets

While it's tempting to bundle your little one into the car seat when you're due a trip to the shops, it's important to resist this temptation as much as possible.

Strapping your tot into their buggy and making daily walks a habit will have a fantastic effect on your waistline.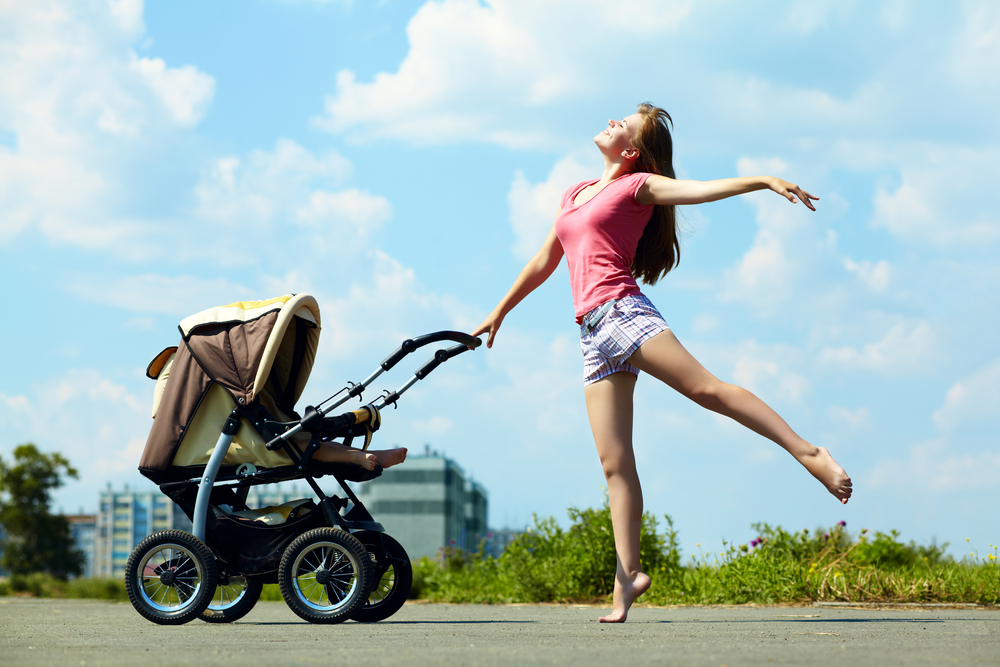 Pump iron with your baby

As any mum knows, babies aren't often as light and cuddly as they look!

Anyone who has attempted a set of squats or lunges while cradling a 12 lb child can attest that it's no mean feat, but that doesn't mean you shouldn't try it, especially if you're serious about toning up!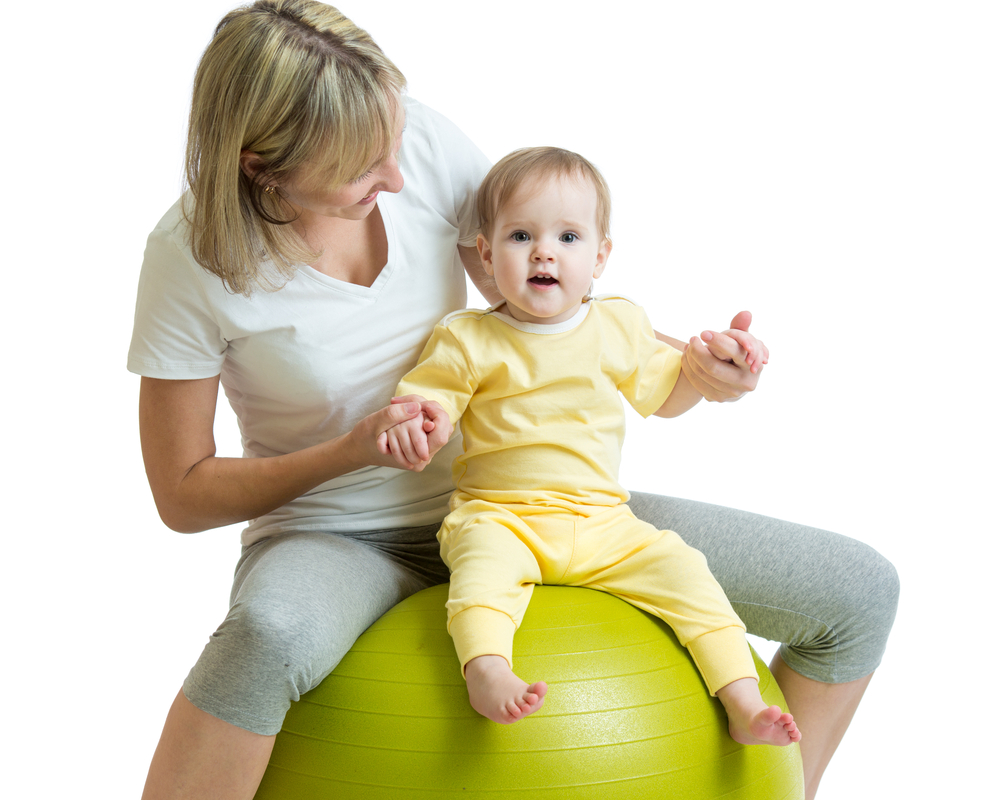 Set a special goal

A baby's weekly planner can be busier than an adults at times, so why not use this to your advantage!

With a host of doctor's appointments and special dates to keep in mind for your little one, why not coincide your tot's appointment with a particular goal so you can keep focussed and have something to work towards?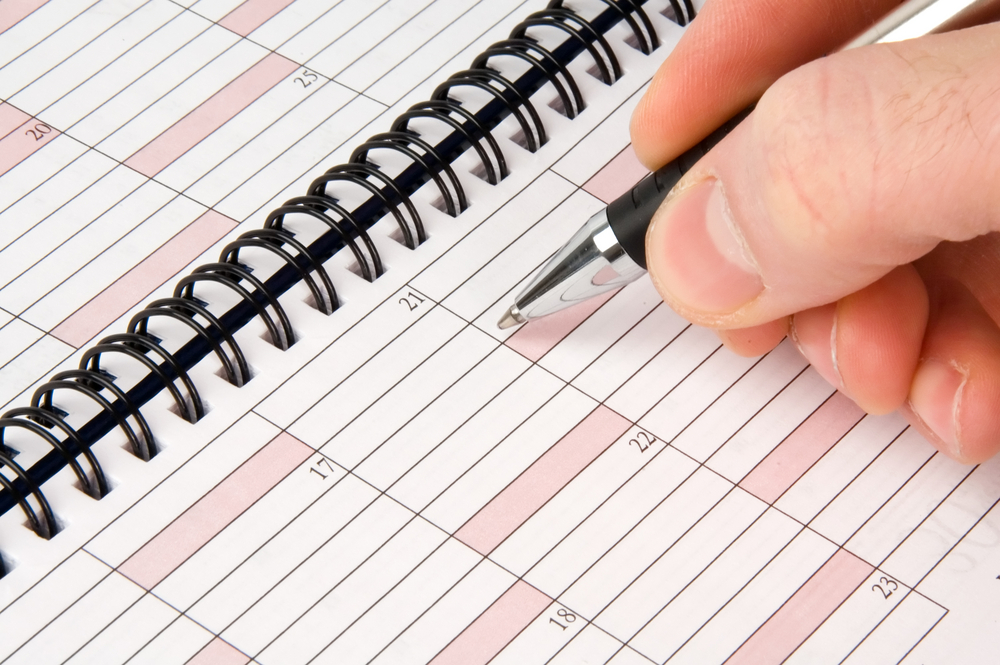 Make your life a little harder

We know, we know! How much harder can it get right now? But if you're serious about shedding lbs without committing to a vigorous exercise regime, them it's important to alter your every-day routine accordingly.

Take two or three trips upstairs with your laundry load, take the longer route to your destination and move some of your baby's equipment so they're not as easy to access. This will not have a big impact on your day-to-day life, but it will have a big impact on your fitness goals.