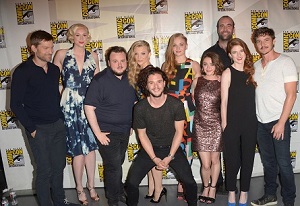 Ever since it exploded onto our screens back in 2010, Game of Thrones has taken over telly-lovers' lives as they tune in for twists, turns and shocks galore. However, if the latest baby naming trends are anything to go by, parents are getting just as much inspiration as they are entertainment from the award-winning show.
According to the latest reports, more and more people are looking to the show for baby name inspiration, with children all over the world now being named after some of Game of Thrones' most beloved characters.
The proof was in the pudding when Britain's Office of National Statistics released baby name data from 2014 earlier this week, with some rather surprising additions to the list.
While there are 18 registered Theons, there are also 17 baby Tyrions crawling around, as well as 4 Brans and Sandors. For the girls, Khaleesi still reigns strong, with 53 babies being named after the famous dragon queen.
It will come as no surprise at all to learn that the name Elsa has shot up in popularity in recent times, with a staggering 537 babies being named after the Frozen character. Her colleague Anna, meanwhile, has put her moniker back on-trend, with 804 babies taking her name.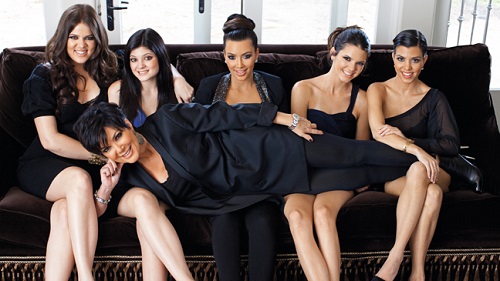 You would be among the minority if you made it through the day without hearing the names 'Kardashian' or 'Jenner' being mentioned, so it's no surprise that the world-famous reality TV clan have put their stamp on the baby-naming trends, too.
While there were 19 Kims and 35 Kourtneys born in 2014, Kendall proved inspirational for the parents of 80 babies.
Other Hollywood-inspired names on the list include Mila (533 babies), Benedict (132 babies) and Channing (nine babies).
Is your little one's name on the list?