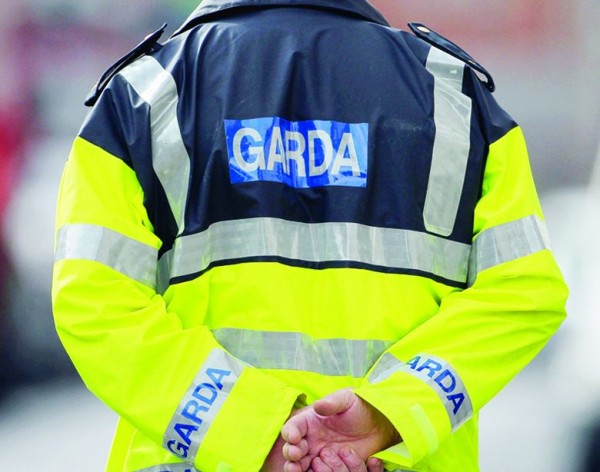 A family of five were subjected to a terrifying ordeal yesterday evening after they were targeted in a suspected petrol bomb attack in Co. Dublin.
Frighteningly, the family – a couple and their three children – were in the house when the incident occurred shortly before 11pm on the Cloonlara Road, Finglas.
While no damage to the actual property was done, the family's vehicle was left burnt out, and the Dublin Fire Brigade were called to the scene.
According to the Independent, the attack is being treated as an incident of criminal damage. Thankfully, there have been no reports of any family members requiring medical treatment.
Gardaí from the Finglas area are appealing for anyone with information to contact them.
SHARE to send best wishes to those involved.