Gardaí in Bunclody, Co. Wexford are seeking the public's assistance in tracing the whereabouts of three-year-old Jake Jordan and 30-year-old Patrick Somers.

It is believed that three-year-old Jake Jordan was taken by his father 30-year-old Patrick Somers following an incident at the child's home at Saint Marys Villas, Bunclody.
They were last seen when they left this location at approximately 1.15am this morning, November 26.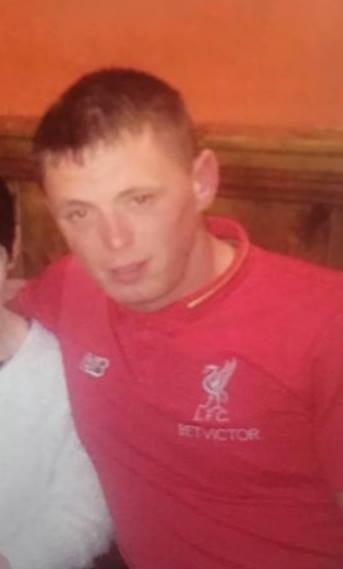 An Garda Síochána believe there is an immediate and serious risk to the health and welfare of Jake Jordan and have launched a CRI alert.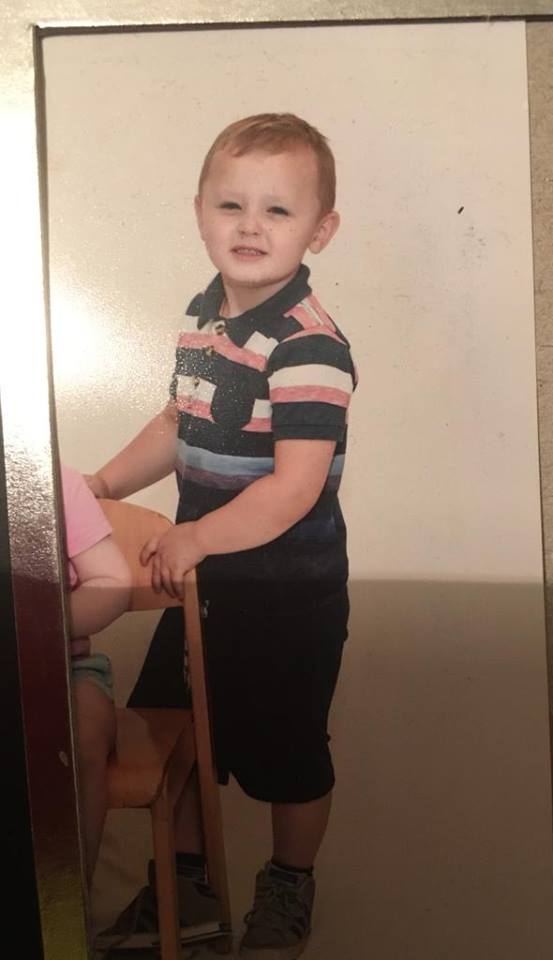 Patrick Somers is described as well built, approximately 6ft tall, with short brown hair (greying at the sides). When last seen he was wearing a Kiltealy green and white soccer jersey with the letters PS written in white on the front, dark navy jeans and brown shoes.

Jake Jordan was wearing a batman pyjamas and a light blue Nike hoody.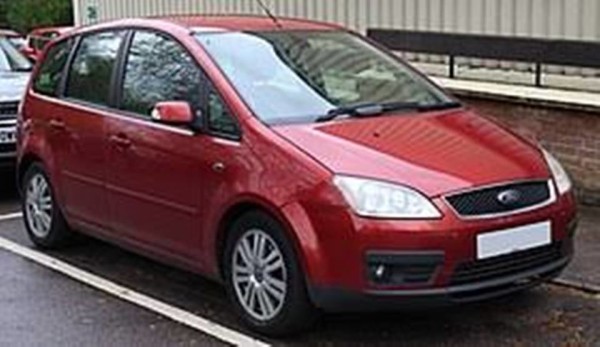 They are both understood to be travelling in a Red / Wine coloured Ford Focus C-Max with the Registration Number - 04 KE 5432.
Anyone with information is asked to dial 999 or 112.

Please do not approach those involved, instead immediately dial 999 or 112.