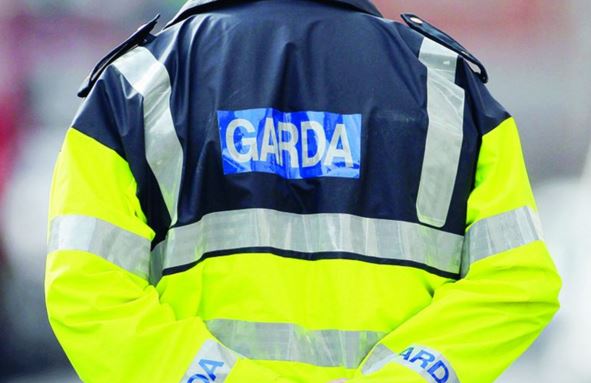 Earlier this week, a concerned member of the public took to social media to share footage she had captured showing a baby alone in a car, on a very hot day, in Cork.
Now, with the video having gone viral and been brought to the attention of the gardaí, it has been confirmed that authorities are set to investigate the incident and the circumstances surrounding it.
The incident is said to have occurred in the Market Green Shopping Centre in Midleton, Cork, on Tuesday afternoon.
The passer-by was walking past the car when they spotted the child inside, alone, strapped into a rear-facing car seat. Although they noted that two windows were open 'a few inches', temperatures on the day hit 20 degrees Celsius – causing great concern for the child's health and safety.
A 19-second clip, showing the child playing with a mobile dangling over the car seat, was uploaded online and attracted plenty of attention. The child was apparently left alone in the car for 20 minutes.
Now, according to the Irish Examiner, local gardaí will be investigating the incident and liaising with Tusla, the Child and Family Agency.
We will keep you updated as more information emerges.
SHARE to remind someone of the dangers of leaving a baby or child in the car on hot days.