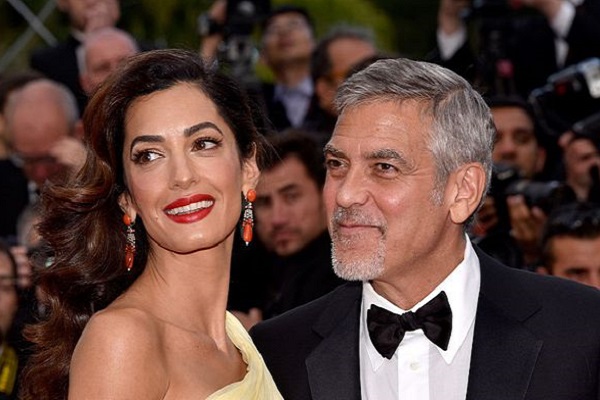 George and Amal Clooney welcomed twins into the world in June 2017. The doting parents have opened up about life with their son Alexander and daughter Ella.
In an interview with Vogue, they shared details about their new lives as parents to their gorgeous baby boy and girl.
One of the most defining moments of parenthood is hearing your son or daughter say their first word. Amal revealed that the ER alum really wanted their kids to say 'mama' first.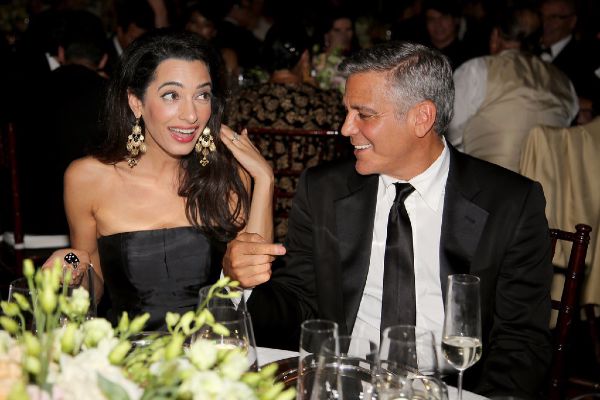 "We've had some 'mamas' and 'dadas', George was very careful to ensure that 'mama' was the first word," she shared.
It's clear that George and Amal are a perfect match, with George gushing about his wife, "She's the professional, and I'm the amateur. I get to see someone at the absolute top of their game doing their job better than anybody I've ever seen."
The pair met for the first time at George's home. The Ocean's Eleven star explained that a mutual friend of theirs was visiting his home and wanted to bring a friend along, "I got a call from my agent, who called me and said, 'I met this woman who's coming to your house who you're gonna marry'."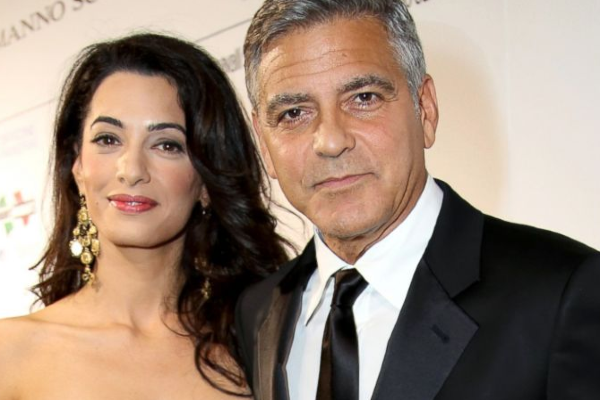 The Descendants star admitted that he was fascinated by the human rights barrister when they first met.

"I thought she was brilliant. Her life was incredibly exciting. I was taken with her from the moment I saw her."

George and Amal clicked straight away and stayed up until the early hours of the morning, "We just talked, and we stayed up all night talking."
The actor made sure to ask for Amal's email address before she left, however, he didn't expect their relationship to flourish the way it did.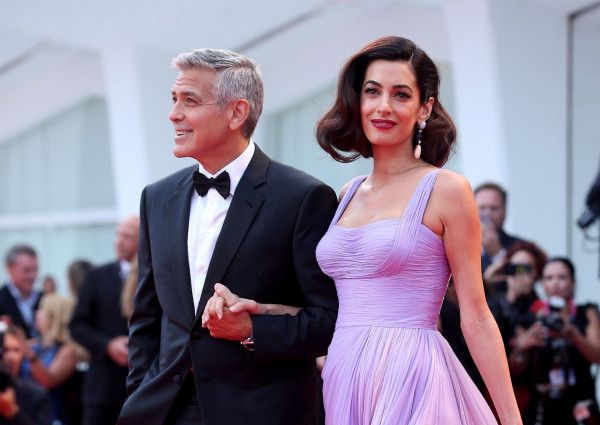 The couple began emailing one another, but George thought the barrister just wanted to be friends, "I didn't really know if she wanted to go out with me. I just thought, you know, we were buddies," he admitted.

Despite George's doubts, the pair went from exchanging emails to becoming parents to twins Ella and Alexander within a few years.