The beautiful Cheryl is currently enjoying her maternity leave, having given birth to son Bear back in April.
However, apparently her boyfriend Liam Payne, and her boss, Simon Cowell, are eager to get her back to work.
In a recent interview, the 24-year-old popstar spoke about his gorgeous girlfriend, and said he and Simon Cowell are "edging for her to get back to work."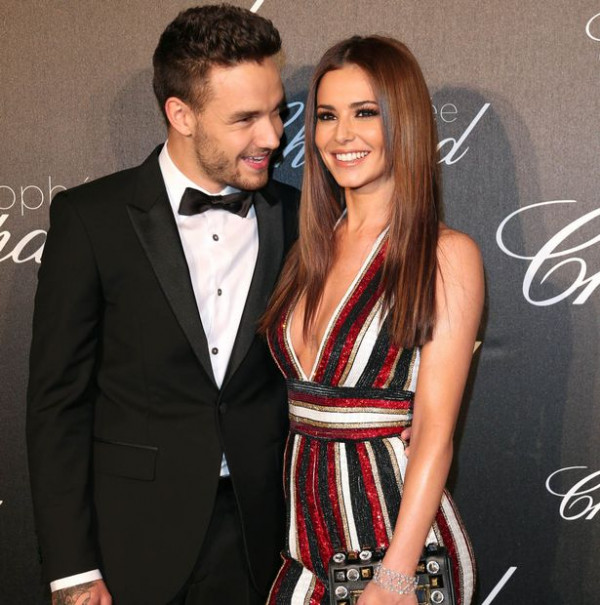 'Cheryl and Simon spoke about her going back next year. Obviously Simon is desperate to get her back,' Liam told The Sun. "Cheryl and Simon have such a lovely relationship."
"We're all edging for her to get back to work, it's just finding the right time and the right way to do things."
We can't decide if that's rude, or really encouraging - we're going for the latter though!
Liam also highlighted the fact that this is the longest break Cheryl has ever had from the industry, which he described as a "beautiful thing."
Simon Cowell also hinted recently to the Daily Star that if Sharon Osbourne or Nicole Scherzinger decide not to return to XFactor, he'll 'consider' Cheryl ias a replacement.
However, Cheryl made it crystal clear that she's not ready to give up her one on one time with baby Bear just yet - and fair bloody play to her.
"I want to be with Bear a little bit longer. It has just been me and him and I'm just loving being a mother at the moment."
And while Cheryl is clearly loving every second of motherhood, she recent revealed that she did not love being pregnant.
"I hated being pregnant. A lot of stuff went on and I just didn't enjoy it."
Listen we get it, it is no walk in the park!