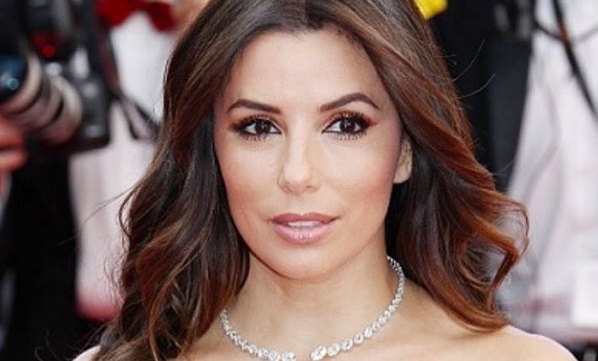 She is one of the most stylish stars in Hollywood, who always gets it right and knows exactly how to dress her incredible figure – but you don't need to have Eva Longoria's salary to be able to afford her impeccable style.
The former Desperate Housewives star turned heads when she stepped out at the Cannes Film Festival last week, clad in a white mid-length Brunello Cucinelli dress, in her role as ambassador for L'Oreal.
And while the original would likely set you back a month's rent money, we searched the internet high and low to dig out a piece that channelled all of its elegance and grace – at a fraction of the price.
The crisp white look, the flattering waist-belt detail and the elegant mid-length skirt are all to be found in this gorgeous ASOS dress, that's retailing at €56.34.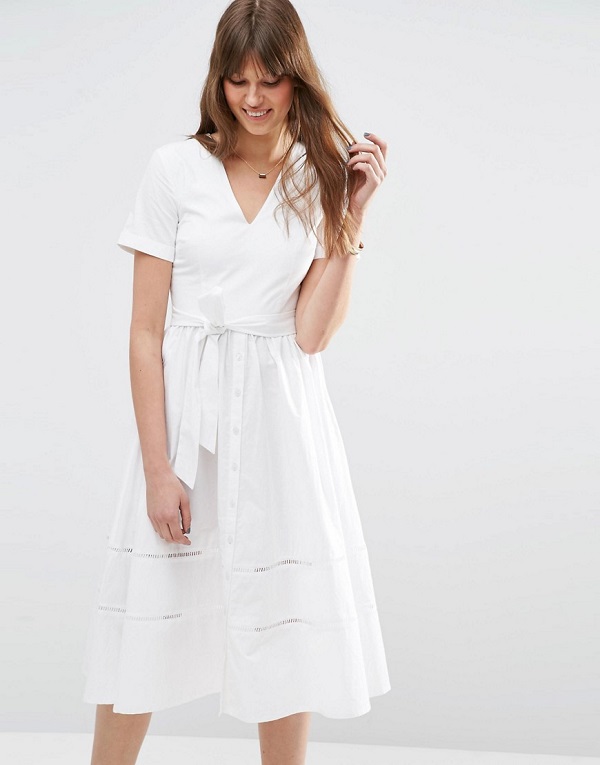 Click here for more details.
Not only does this dress channel Eva's style beautifully, but it will prove to be a total investment piece for the summer: team it with a floppy hat and flip-flops for a walk along the beach, dress it up with wedges for a shopping trip around town, or pop on a pair of ankle-strap heels á la Eva for a night out.
Credit cards at the ready!
SHARE with a fellow fashionista who will love this dress.