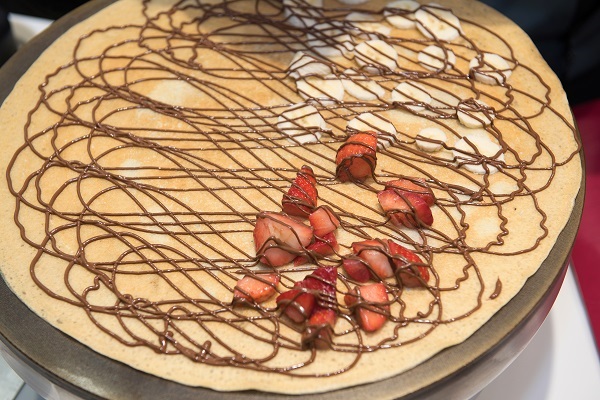 If you're as excited about Pancake Tuesday as we are, then we're going to go out on a limb and say that you will love this news.
To mark the most delicious day of the year, Gino's Gelato have organised a very special treat for their legion of devoted customers.
Tomorrow, February 28, Gino's will be giving away free crêpes to the first 20 customers in store, in each of their 13 branches around the country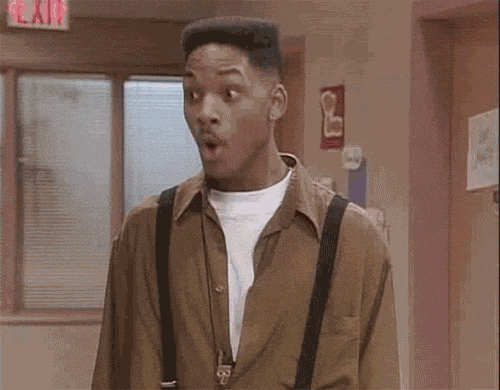 You've had ample warning – tomorrow is NOT the day to set the alarm to snooze!
If you need a little more convincing (although we can't imagine why), just check out the divine flavours on offer.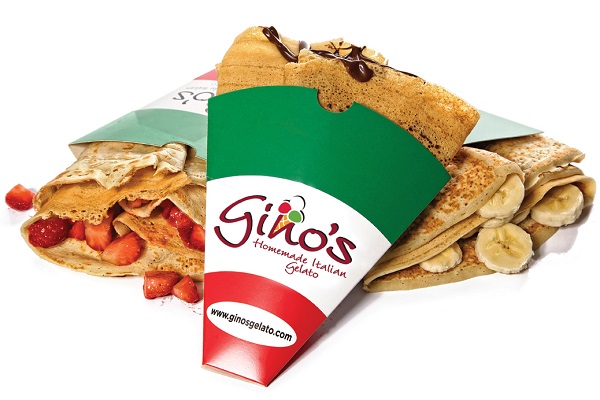 Chocolate-lovers are sure to be tempted by Gino's Chocolate Oreo Crêpe, as well as the Gino's Special made up with Nutella, sliced banana and chopped strawberries.
Of course, if you prefer a more minimalist crêpe, Gino's will flip a Traditional – lemon, butter and sugar – up for you.
Gino's Gelato have 13 branches across the country, in Galway, Waterford, Bray, Arklow and Newbridge. Dubliners, meanwhile, are spoiled for choice, with eight branches to choose from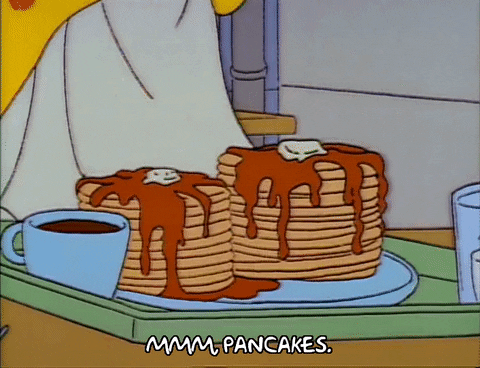 Enjoy!