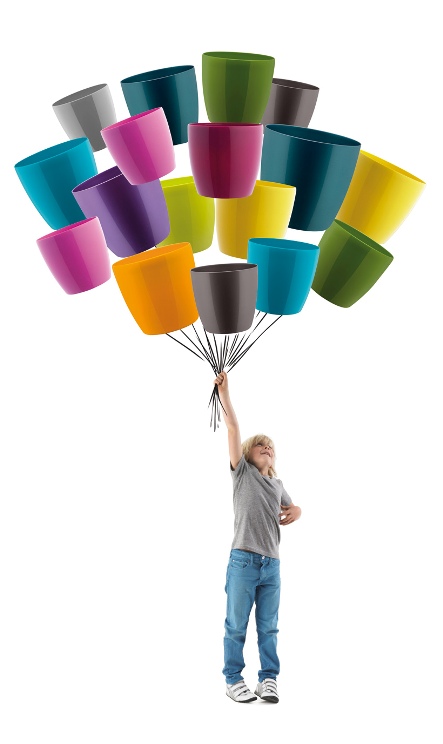 The sun is shining so it's time to go green and get gardening. It's a wonderful way to enjoy the fresh air and what nature has to offer and it's also fun for the whole family.
The gardening experts at Arboretum Lifestyle and Garden Centre, Ireland's First Five Star Garden Centre, have created some really great tips to help get our kids away from the TV and out into the garden this summer:
Get Growing:
Grow your own greens! A great family project from planting seeds to digging them up, it can be fun for all the family.
Dig in! Digging is easy for any age so why not start out small, with pots and planters before you move on to bigger beds? This way your little gardeners will be experts in no time.
Make a splash! Keep your garden happy and healthy by watering it regularly. Your little tykes can give you a helping hand with a watering can.
Growing games:
Get those green fingers growing! Inject some fun in to your back yard with some gardening games.
Nurture nature! Teach your kids to look after and care for plants and trees as they would an animal – they're just as important. Pulling weeds means that your plants and flowers have more room to breathe.
Track it! Kids will love seeing the 'fruits' of their labour – keep track of progress so they can see what they have done! Photos are a great way to do this.
Treasure it! Creating a scavenger hunt around your garden is a great way to get your budding gardener out and about.
Wildlife:
Know your neighbours! Which creepy crawlies and critters are living in your back garden?
You never know who's hiding out there –itsy bitsy spider could be living in your ring o' roses!
nvestigating who's there can be fun for all the family – grab a good group and see what you can find. Hanging out some bird food is a great way to entice robin red breast and his friends to come out and say hello.