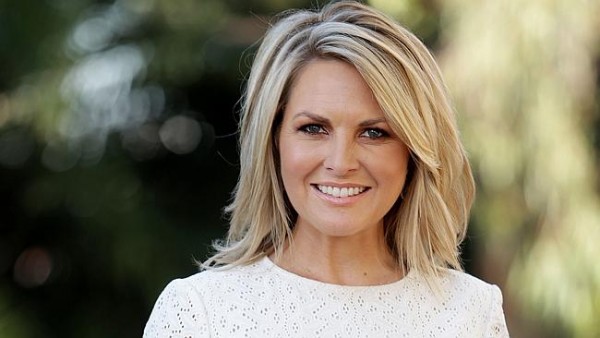 A brave mum-of-two recently posted a picture to her Instagram account with a very important message.
Georgie Gardner uploaded a picture of herself from the side, revealing a large bandage on her left shoulder, urging people to be vigilant for the signs of skin cancer.
The Channel Nine news reader captioned her picture with the following: "another skin cancer cut out & a call out to get your skin checked people!"
Georgie's post has been liked over to 2,800 times since it was uploaded yesterday, and it has gotten people talking about skin safety.
Using an SPF is so important, not just during the summer months, but all year round.
It is also very important to be aware of the signs and symptoms of skin cancer, which include irregular moles or blemishes on the skin and rough patches of skin.
Make sure to keep yourself and your little ones safe, and free from hazardous UV rays.