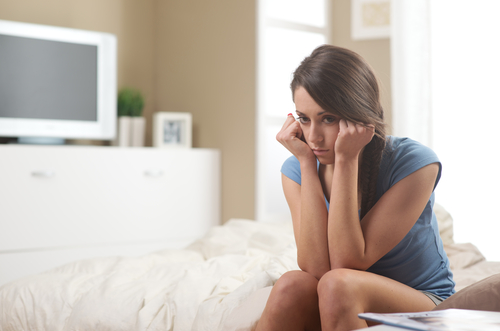 When you find out your partner has been having an affair it can be an absolutely devastating time for all involved. And while it will leave you heartbroken in the aftermath, it doesn't need to mean the end of your relationship.
Sadly there is no quick fix, but if you have decided to give things another go the following advice might help:
1. Expect honesty
First and foremost demand complete and full honesty from your partner. When you are starting to rebuild trust small things like being late, or not telling you where they are going can really set you off. Make sure you tell them from the get go that you want full and open honesty.
2. Ask questions
If you have any questions about your partner's affair now is the time to ask them. Keeping it bottled up will just add to your stress as it builds up inside you.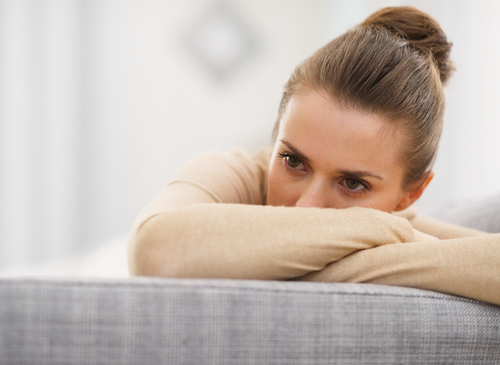 3. Give yourself time
Take your time and don't set a limit as to when you expect to be 'over it'. Rebuilding trust is a slow and steady process and pushing it will just leave you feeling drained.
4. Decide to forgive
You need to make the conscious effort to forgive your partner if you really want the relationship to work. Forgiveness doesn't necessarily mean you will forget, but it will go a long way in building bridges and creating a new future with your other half.