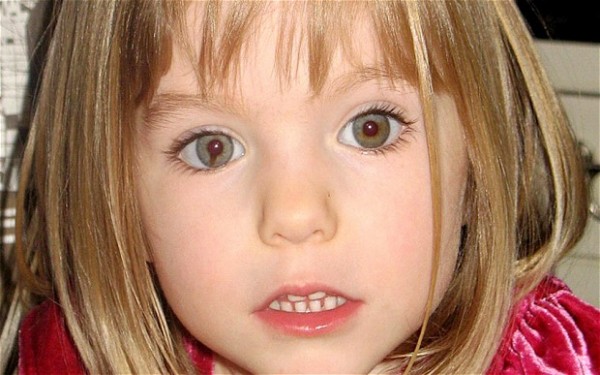 Madeleine McCann's family this morning are spending a milestone tenth Christmas without her.
Her mother, Kate, has already laid out gifts in her room - which has become a shrine since she vanished in 2007 aged three.
If alive, Maddie - as she was called by her family - would today be 13.
Her pink bedroom remains untouched - and over the last decade it has amassed a collection of birthday and Christmas presents, as well as letters, cards, drawings, and photos.
And in a new post on the official Find Maddie website, Gerry and Kate McCann, both 48, admitted that there "are no words" to describe yet another Christmas without their eldest child.
"Suffice to say, we will try and make it as happy a family occasion as possible despite being inevitably tinged with pain and longing," they added.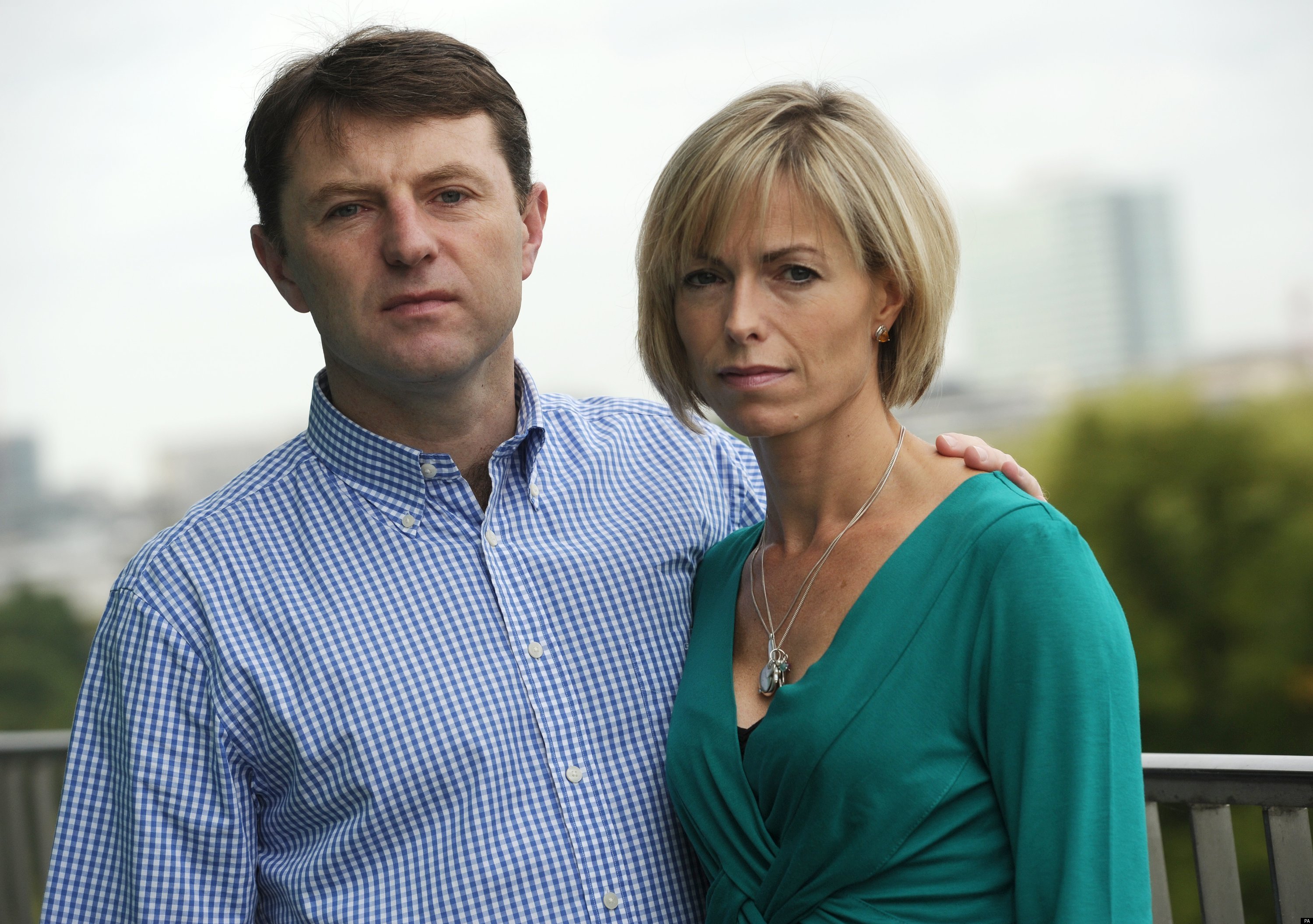 "The year ahead too is one which we never could have believed or contemplated we would have to face."
The couple also have two other children - twins, a boy and a girl, who were born in 2004 when Maddie was 18 months old.
"Thank you so much to everyone who hasn't forgotten about Madeleine, for all of your help and continued prayers," they continued.
"The support we continue to have from so many people, friends and strangers, will we're sure, keep us strong and afloat during the difficult months to come."
The couple concluded with the powerful: "Somebody knows. We just hope they find the courage and compassion to let us know too."
Prayers will also be said for the missing child today in the McCanns' home village of Rothley in Leicestershire.
Police in the UK are said to believe that Maddie was snatched by child traffickers during a bungled burglary at the family's holiday apartment in Portugal's Praia da Luz in May 2007.