Perfect Daze Designs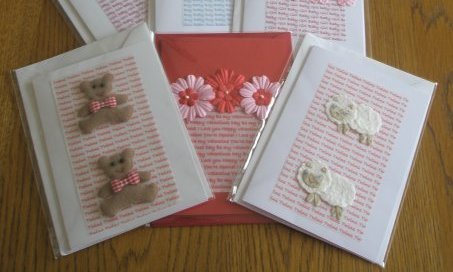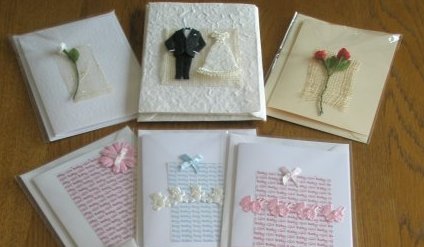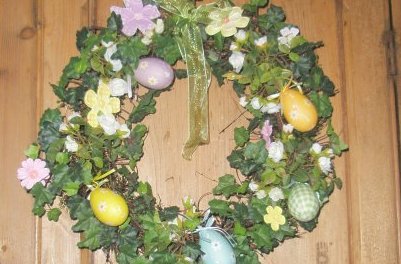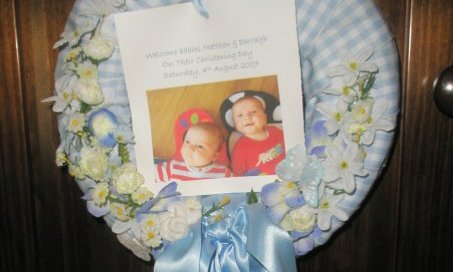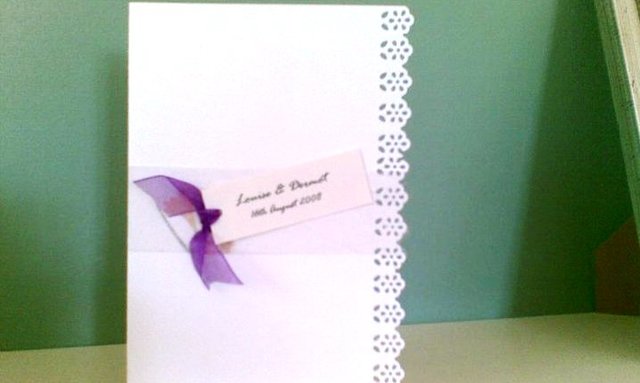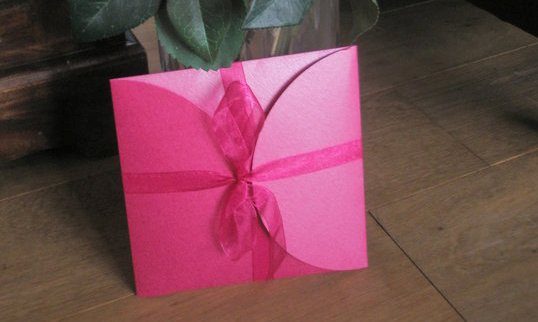 Address
Heather Lodge
Jenkinstown
Dundalk
Louth
About
Being a lover of arts and crafts since I was a little girl, I was always making things with bits and pieces from around the house. I always made friends invitations as favours and after I had my twin boys I decided to make a career out of it. So far, my clients have been coming to me through word of mouth and facebook. I can make bespoke invitations to suit everyone's unique taste so if a client has an idea of what they want and it isn't in our design catalogue, I would be happy to come up with something new and different for them. I also make lovely wreaths for different occasions, Christenings, Birthdays, Christmas, Easter. These are very popular and each one is unique.
Rewards
Perfect Daze Designs is offering all MummyPages users a 10% on any order.
Simply mention MummyPages at the time of ordering.