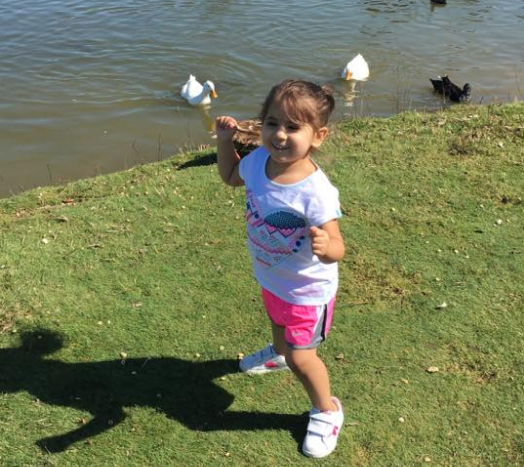 A young girl tragically lost her life this week during what should have been a "normal dental procedure."
Marvelena Rady was taken to the dentist in in San Ramon, California on Saturday for a procedure, where two dentists treated the toddler's teeth.
According to the young girl's father, "the procedure was just a matter of dealing with cavities, a couple of crowns and a couple of extractions."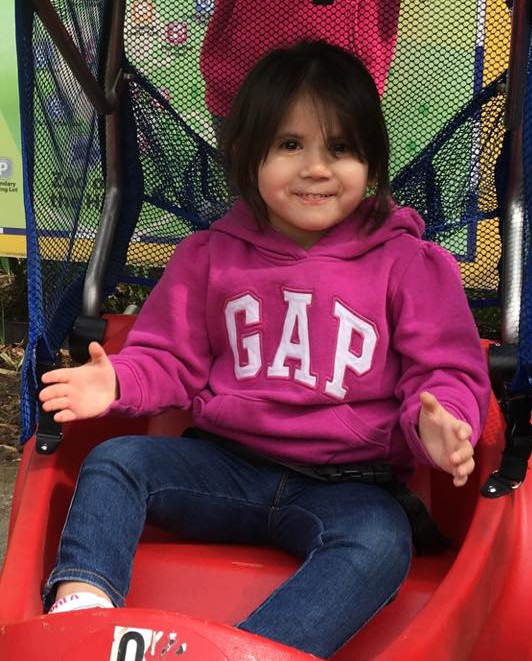 Marvelena was rushed to hospital after complications, where she was pronounced dead soon after arrival.
Marvelena's father has since taken to Facebook to express his heartache at the loss of his baby girl.
"God have mercy on you my daughter" he writes in his native tongue of Arabic, under which his friends have commented with sympathies.
According to local authorities, Marvelena's official cause of death will not be known for an estimated 90-100 days.
The family are currently working with a malpractice lawyer to determine what went wrong during the procedure.

"We are just looking for answers right now, I just want to understand."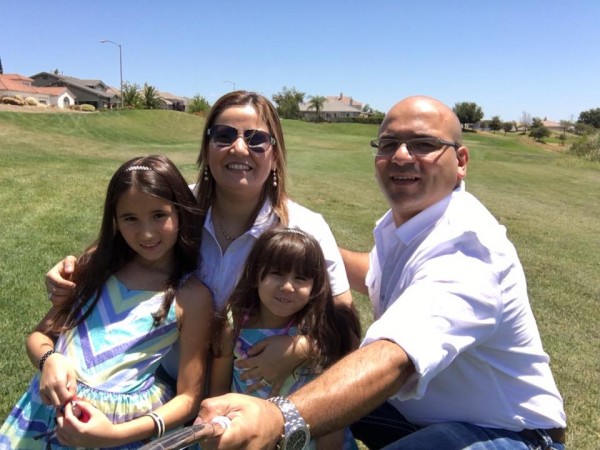 "I miss her so much."
Our thoughts are with the family at this difficult time.
SHARE to send your love to the family of Marvelena.