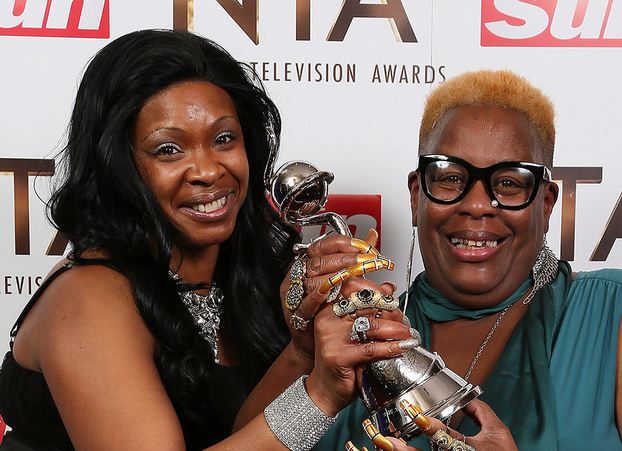 It seemed like massive congratulations were in order this afternoon following the news that one of our favourite TV personalities was expecting a baby, but it turns out we may have been the brunt of a little joke.

Sandra Martin, known for her hilarious appearances on channel 4 sensation, Gogglebox, took to her social media channels today and announced that she was to become a mum.

The 53-year-old TV addict shared the news with her legions of fans and followers, writing: "Nothing like good news on a Monday. #ampregnant."

Sharing a snap of herself in a hospital gown, the Gogglebox star sent Twitter into meltdown as delighted viewers of the show rushed to lend their support and offer their congratulations.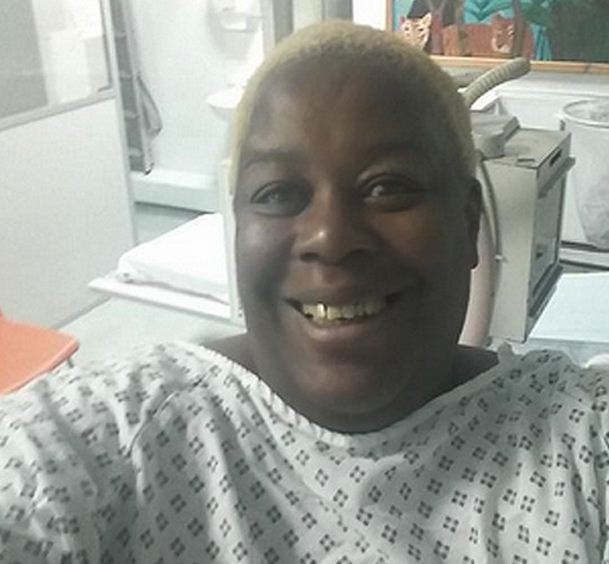 Commenting on another tweet posted by the star which read: "Sandragogglebox is pregnant", one fan couldn't hide her delight, writing: "Wow! Congratulations on your fantastic news!"

However, anyone who ws hoping for a mini Sandra in the coming months was left sorely disappointed when Sandra returned to Twitter to admit she was just having a little Monday afternoon fun.

Admitting she was telling porkies, the woman famed for her flamboyant dress sense and extravagant jewellery, revealed all was not as it seemed.


Sandra, upon realising her news was swiftly sweeping social media, quickly rectified the issue, writing: "Sandragogglebox ok. Joke for the day. I was in hospital, High blood pressure. Gone up sky high."

Well. that's that then!