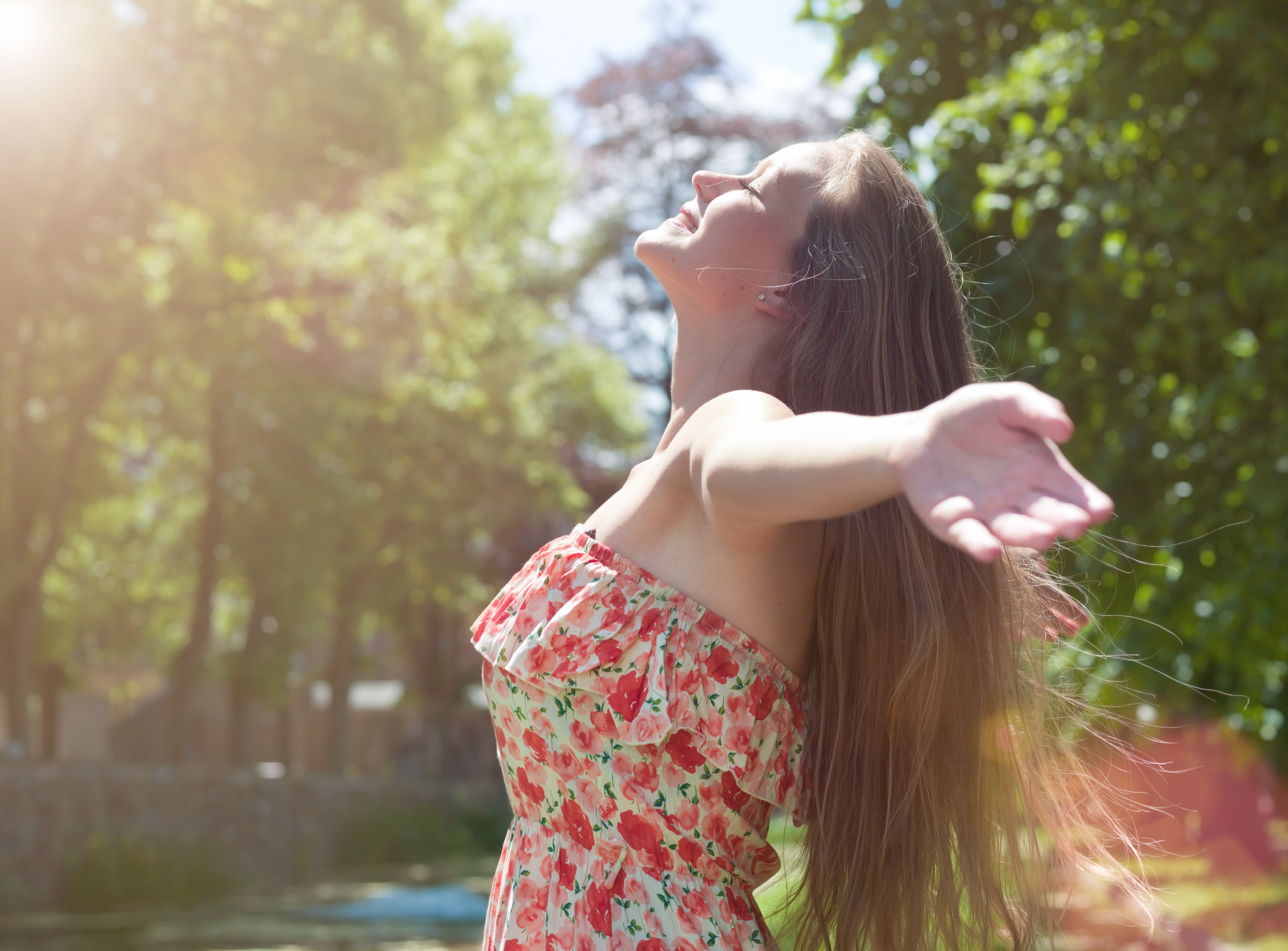 From the moment we graduated from crawling we were told to stand up straight and walk tall, but just how important is good posture on the grand scale of things?

According to the experts, adopting good posture is paramount when tending to daily activities and participating in fitness routines or exercise classes.

Not only does it make you look taller and leaner with next to no effort, it also works wonders on your physical and mental wellbeing.

Check out our five top reasons to work on your posture!

1. Boosts confidence

Standing up straight and throwing your shoulders back immediately makes you appear more confident and self-assured.

By adopting good posture and lifting your chin ever so slightly, you will notice a considerable change in your confidence levels.

Something to keep in mind at that next important gathering!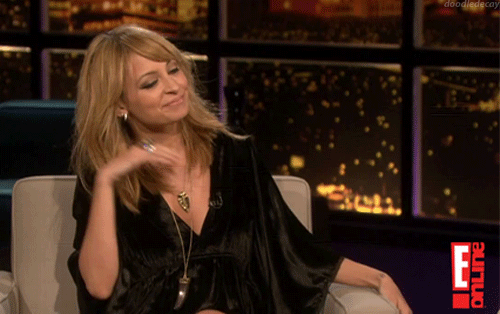 2. Alleviates physical pressure

When we slouch or hunch, we put undue pressure on our muscles and ligaments.

To keep your body in tip-top condition, it is important to consider your posture especially during specific activities.

If you're working at your desk or taking part in an exercise class, it is vital you adopt the right posture in order to work to your best potential.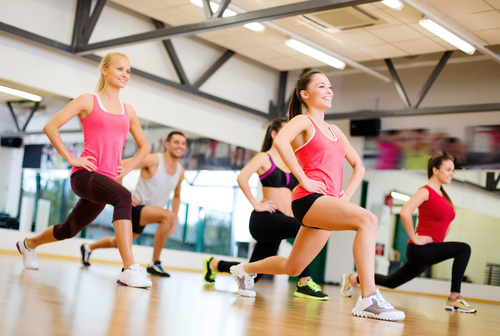 3. Combats ill-health

Headaches, back ache and neck pain can be lessened significantly if you consider your posture.

Sitting in an upright position and allowing your lungs to open gives you more room to breathe which immediately energises and invigorates the body and mind.

Maybe that second coffee isn't really needed!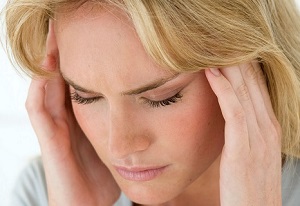 4. Alters your appearance

How often do you see A-listers slouched or hunched on the red carpet?

Celebrities are all too aware how critical good posture can be when photographed on a daily basis.

Stand in front of the mirror and marvel at the difference a simple shoulder roll can make!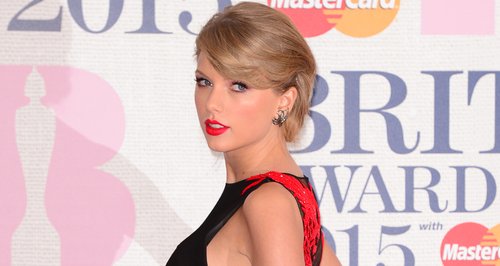 5. Improves digestion

If you find yourself feeling bloated or sluggish, your posture could have something to do with it.

Proper posture allows your digestive system to work without undue compression so if you often find yourself slouched or hunched over, then it's time to address it!

You'll be wholly surprised at the difference it makes when it comes to tummy trouble.