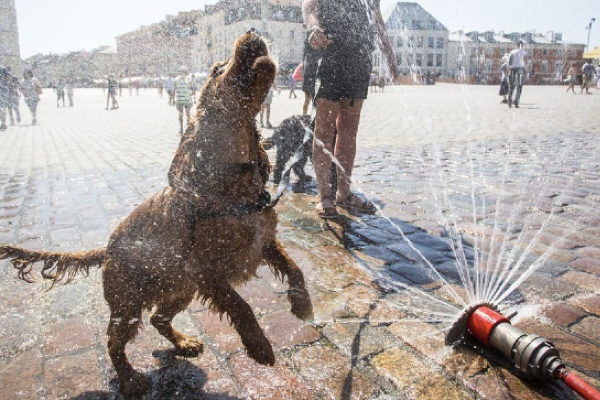 Europe is currently bracing itself for some extreme summer sun this weekend.
A heatwave which is reportedly coming from Africa is set to smash records across the continent.
Portugal is preparing for predicted temperatures of 47 degrees today, according to Sky News.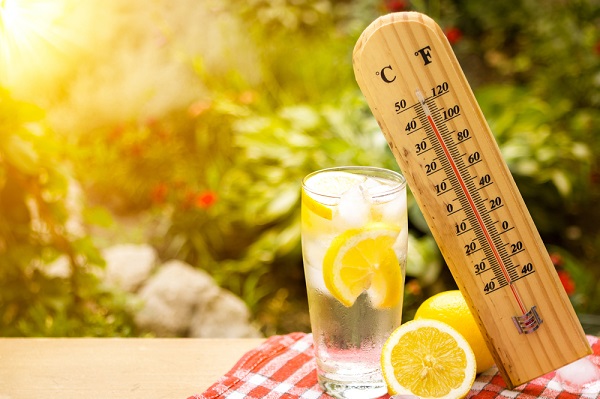 The publication also reports a possibility of a record topping 48 degrees within Spain and Portugal towards the end of this week.
Sadly, three men have lost their lives due to heatstroke in Spain, according to the Evening Standard.
The warmer weather has been a pleasure for beachgoers but has wrecked havoc for farmers and crops.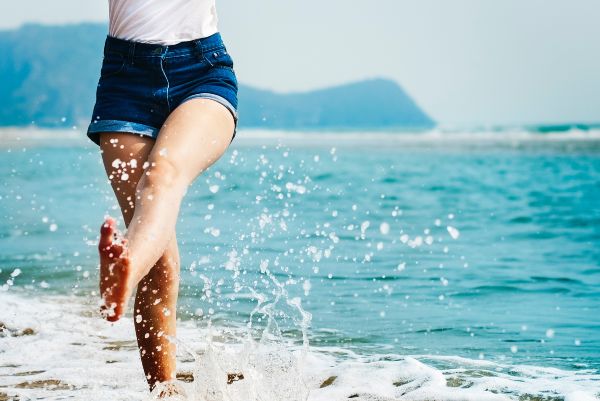 Press Association reports that Portuguese farmers have opted to work during the night to avoid the strength of the sun during the day.
Closer to home, Ireland will also enjoy the warmer weather this bank holiday weekend, but thankfully it won't be quite as hot as 48 degrees.
Met Éireann has forecasted today's temperatures between 18 degrees to 24 degrees with warm summer spells.
They have warned that UV rays will be high today.
Solar UV index is high is any sunshine for Saturday 4th August

— Met Éireann (@MetEireann) August 3, 2018
The spells of sunshine will continue for Sunday with highs of 18 to 25 degrees.
Bank holiday Monday will see a slight dip in temperatures as they will range from 17 to 22 degrees.
The southeast of the country will experience the best of the long weekend sunshine.
Some sunshine in the east and south, but rather cloudy elsewhere this morning with a little drizzle on west coasts. It will brighten up through the afternoon in most areas with warm sunny spells. Highest temperatures will range from 18 degrees to 24 degrees. pic.twitter.com/KFzhIZjSj4

— Met Éireann (@MetEireann) August 4, 2018
Wednesday of next week will bring a break to the weather.
Rainfall along with fresh temperatures in the low teens is expected to arrive.
Hayfever sufferers will also get some relief as pollen count remains low nationwide, reports Met Éireann.