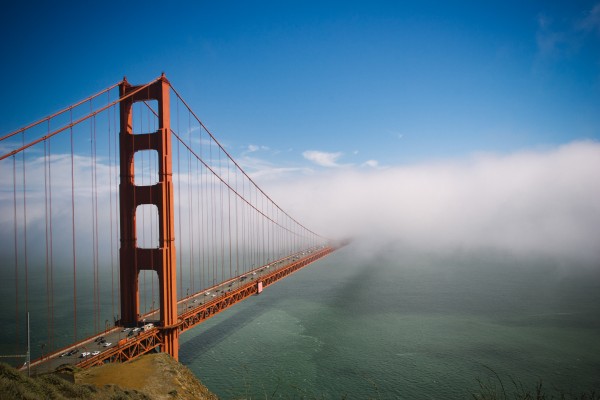 California is the land of sunshine, sandy beaches and opportunity. It's home to adventure, diversity and movie stars. So, why are we leaving this wonderland to return to Ireland? As good ol' Dorothy would say, it's because there is no place like home.
When we announced that we are moving home this September, I'm sure a lot of our friends and family thought we are crazy. We heard the same sentiment every time we went home for a visit - "You must love it over there". We did, and we still do love the US, but our lives and our priorities have changed. We emigrated to the United States in our early twenties. I was fresh out of college and seeking adventure. We were lucky to have family in the Bay Area, so we made San Francisco our home. We both easily got jobs at a time when the Celtic Tiger was drowning at home. We rented an apartment in the city and forged a life for ourselves. We made lifelong friends through the Irish community in San Francisco and through our work. We spent our weekends exploring the city and taking road trips to Tahoe. We spent our holidays visiting other cities in the US. In short, we embraced American life and we loved it.
Four years ago, we got married in South Lake, Tahoe. We decided to move out of San Francisco shortly thereafter, and bought a house in Berkeley (just outside of San Francisco). Our careers went from strength to strength and I started my dream job at a tech company in 2014. We got a dog, and we were set. When our thoughts turned to kids, however, the reality of raising a family in the San Francisco Bay Area sunk in and we began to realise something had to give. The Bay Area is one of the most expensive places to live in the US, in terms of cost of living and housing. Our two bedroom house is pretty small for a family, and the cost of childcare is mind blowing. My commute to work (1.5 hours each way on a good day), and the tricky school system added to the equation. As costs continued to rise in the Bay Area, we started to see more and more of our friends leave for more affordable cities. We began to list out other areas in the US and beyond that we would consider moving to, but quickly realised that there was only one place that fit the bill - Ireland.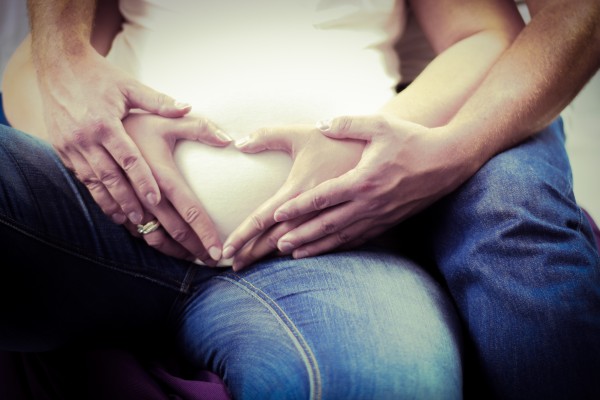 It took us a very long time to actually commit to our decision to move to Ireland. We had a lot to consider - our careers, our home, our pets and our finances. When I found out that I was pregnant, we started to think seriously about the move. Logistically, it was going to be a nightmare. But the pros outweigh the cons tenfold, so we decided to go for it. Our primary reason for moving home is to be closer to family. My entire family live in Ireland, and most of my husbands'. Our son will grow up surrounded by his cousins and will have the same wonderful childhood experiences that we had. My parents and our grandparents are nearby, as are our siblings. We have a great group of friends, some of whom are starting their own families too, and knowing our son will have lots of kids around makes me so sure that we are making the right decision.
Economically, Ireland is back on track. Dublin continues to be a hub for tech companies, and multinationals in general. The Irish government also offer support to families that is non-existent in the US. Our little man will have free healthcare until he is 6 years old, and two free years of play school. The education system in Ireland is exceptional and ranks among the best in the world. College is also affordable in comparison with the United States. Now that the decision has been made, and our friends, family and colleagues are aware of our plans, it feels bittersweet.
We couldn't be more excited to embark on our new start, but we will miss California. We have family in the Bay Area and a lot of really great friends. We will be back to visit often, and someday we will show our son all our old haunts. We're not naive about the challenge ahead of us or viewing Ireland through rose-tinted glasses, but all in all, raising our family at home makes sense to us and I think our family will thrive in the Emerald Isle.