Call The Midwife is by far one of the most special shows of all time. It never fails to make us laugh, smile and cry like the newborn babies that the midwives deliver.
It makes our Sunday evenings so much better and the sheer thought of having to say goodbye to Nurse Trixie, Sister Julienne, Doctor Turner and co. breaks our hearts.
Speaking about the end of the beloved drama series, show creator Heidi Thomas told Radio Times that the show may end once it reaches the mid 1970s.
"We're commissioned up to series nine by the BBC, and we may well continue. And, if we did, there seems to be no limit to the interest and excitement of the world in the 1960s," she shared.
Heidi explained that the original nuns left Poplar in the late 1970s: "I do know that the original nuns on whom the original books were based left Poplar in 1976, because the social and the medical climate had changed."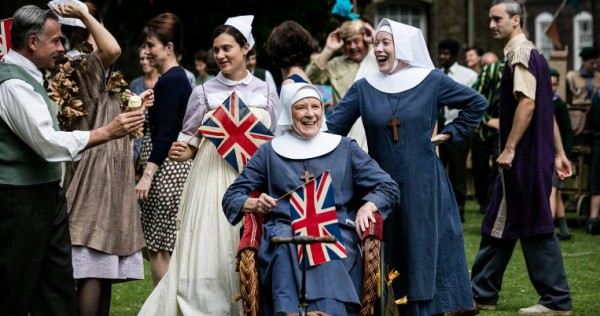 She added: "They relocated to Birmingham and focused more on spiritual work. So I don't know how far into the 1970s we could go, because every series has a new year attached to it, I think we could go on for a few years to come. But who knows? We aren't bored yet!"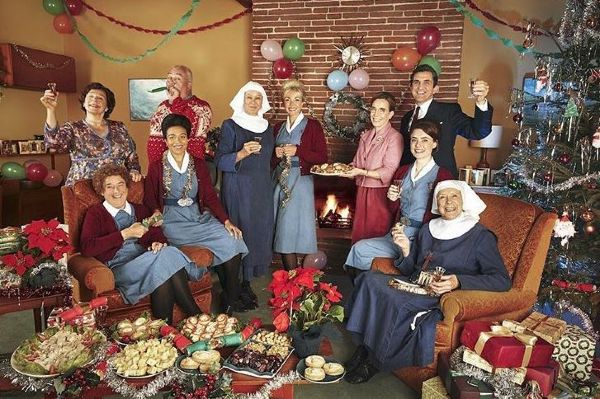 And now we can all breathe a giant sigh of relief.
We're just not ready to bid farewell to the heartwarming series just yet, especially as it continues to get better. Series eight was by far one of the most moving and thought-provoking series to date.
UK fans! 24 hrs till the next #callthemidwife! A new age. An old curse. Call the Midwife: Sunday at 8pm on @BBCOne. pic.twitter.com/IxcBJNaOEd

— Call The Midwife (@CallTheMidwife1) February 2, 2019