Being pregnant can often leave you limited in what dress you can fit into; however, when it comes to your hair, you are free to put it in whatever style you like. These three gorgeous hairstyles are really easy to do, so you can do them really quick if you're running late and they still look good.
Top knot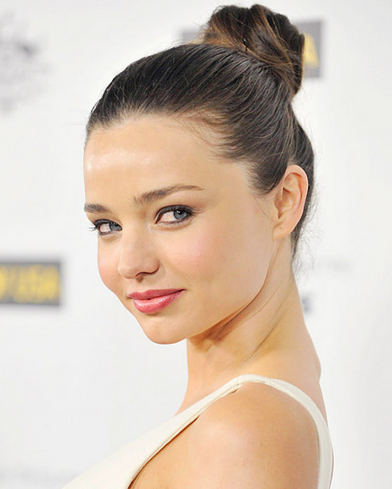 There is something so elegant, not to mention easy, about a top knot. This style is gorgeous and Miranda Kerr's look is stunning.
Simply, turn your head upside down and gather all of your hair at the top of your head.
Pull it into a smooth, tight pony tail.
Twist the end of the pony around the base into a bun.
Secure in place with a few bobby pins and spritz with a little hairspray to hold it in place.
The loose French braid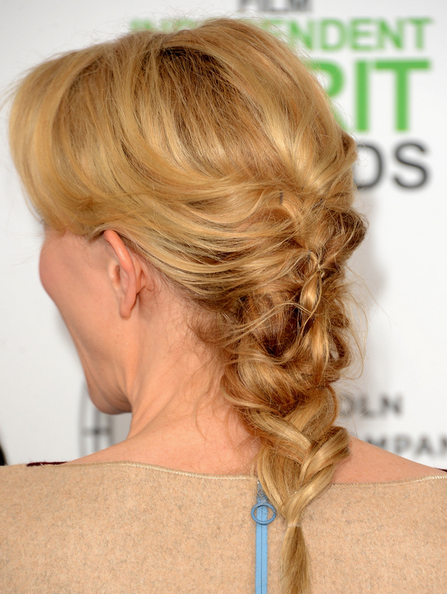 Cate Blanchett's loose French braid is irresistible and definitely far from the typical wedding hair style.
To recreate the look, backcomb the top of your hair so that it is not flat on your head.
Then, simply plait your hair in a French braid but don't pull it tight.
Secure the end with a bobbin.
To give it the just-out-of-bed look, simply loosen the plait by pulling it apart.
Spritz a little spray to secure it.
Side braid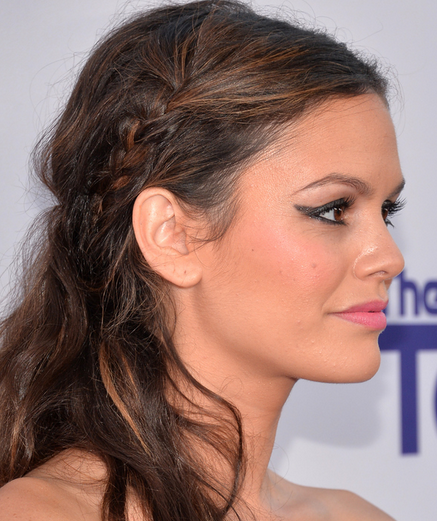 Rachel Bilson's side braid is beautiful and a great way to wear your hair down, without it getting in your eyes.
Simply grab a section of hair on either the left or right side of your head.
Pull it into a loose braid and secure the end with a bobby pin.
No need for hairspray with this look.