With the Christmas season officially upon us, Captain Americas is proud to announce their 12 days of festive fun is just around the corner. Kicking off on Wednesday, December 12 and running until Monday, December 24, Captain Americas will be running a special Christmas Toy Appeal for Temple Street Children's University Hospital and Cork University Hospital.
We will also be giving away a MYSTERY gift to one lucky customer every day in each of our restaurants – Blanchardstown, Grafton St and Cork.
During Captain Americas' 12 Days of Christmas, the restaurant is inviting their Dublin and Cork customers to bring a new toy to any of their restaurants for Temple Street Children's University Hospital and Cork University Hospital. In return, they will give YOU a special gift to say thanks.
To all of the wonderful customers who bring a new toy to Captain Americas, you will receive a FREE dessert voucher, valid for the beginning of 2019. They are determined for ALL of the superhero kids spending the festive season in the hospital to have a magical Christmas.
Head over to their website to see the list of accepted toys that will bring a smile to a child's face this Christmas.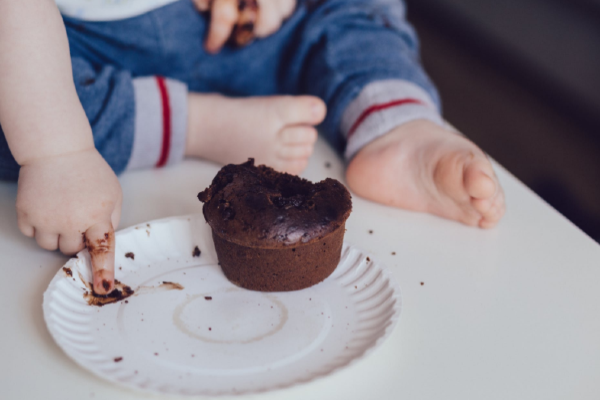 Visit any of their restaurants this holiday season and step into a Winter Wonderland sure to transport you far away from the chaos of Christmas shopping. With a recent menu refresh under their belt, you can rest assured the Christmas menu this year is tastier than ever before!
Whether you heat things up with a delicious baby back ribs, nosh on their popular chicken and cheese enchiladas, or indulge in the classic Captain Americas brownie – gooey chocolate served with cream and drizzled with chocolate sauce… nothing says Christmas like Captain Americas' delicious Christmas menu!
Aside from getting lost in all things food related, customers will also have the chance to win a mystery gift every day of our 12 Days of Christmas. The amazing gifts will change daily and range from prizes such as a delicious meal for two, free desserts, free side dishes and many more exciting mystery gifts.
See you in Captain Americas this Christmas.