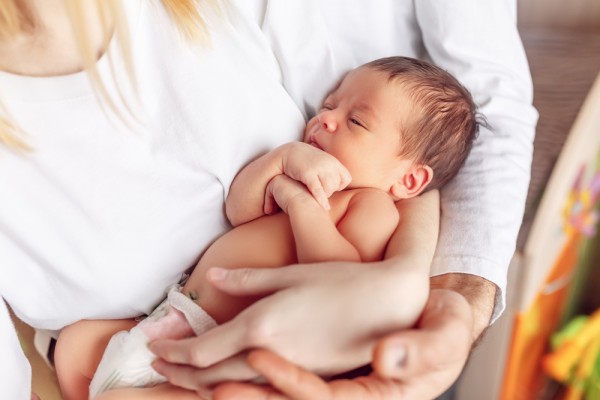 The Government is planning on introducing many new initiatives that will encourage people to expand their families.
According to the Sunday Independent, one of the new initiatives includes the introduction of the baby box. Minister for Children Katherine Zappone believes that the baby boxes will help new parents financially.
The baby box has been introduced in Argentina, New Jersey, Scotland, and Finland. The package contains everything a new mum needs including nappies, baby grows, books, bedding, a blanket, and toiletries.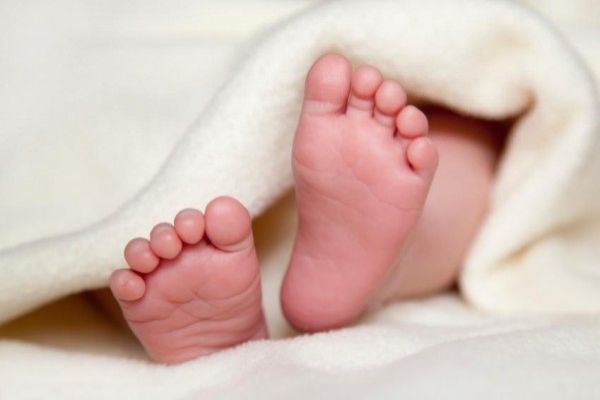 The baby box will also double up as your baby's first crib.
Finland was the first country to send baby boxes to every new parent. The country has often been praised for their strong family benefits.
Since the introduction of the free baby boxes in 1938, Finland has seen a decrease in infant mortality rates. They also offer maternity allowance to students, the self-employed and unemployed citizens.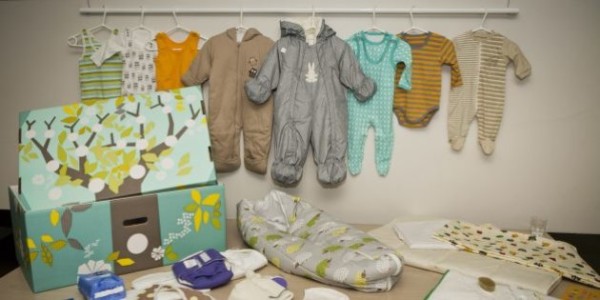 The baby boxes have already been gifted to new parents at Wexford General Hospital and University Maternity Hospital Limerick.

Speaking of the baby box initiative, Minister Katherine Zappone said, "The baby box demonstrates to parents that we are keen to deliver very practical supports. Such schemes have been very successful in Finland and in Scotland."
She added, "The arrival of a new baby should be a time of joy for every family - now in Government we are going to work together to ensure everyone has a chance to make the most of these very exciting time parents share with their infants."
The Government is concerned about Ireland's fertility rates despite the fact that the country has the highest birth rate across Europe.