This is the time of year when, due to Santa's generous delivery of Christmas presents and toys, batteries are to be found all over the house. The recent and tragic passing of a toddler, however, drives home a fresh warning to parents to be vigilant when bringing them into the home.
A heartbroken grandfather in the States has issued a warning of caution, after his two-year-old granddaughter died from swallowing a small button battery.
Little Brianna Florer was in her grandparents' house on December 26 when her skin turned blue and she began vomiting up blood. She was rushed to hospital, where doctors operated on her for over two hours, but to no avail.
The little girl passed away later that day - up to six days, it is believed, after she swallowed the battery. Doctors told the family that they think the acid contained in the battery damaged Brianna's carotid artery, causing irreparable injury.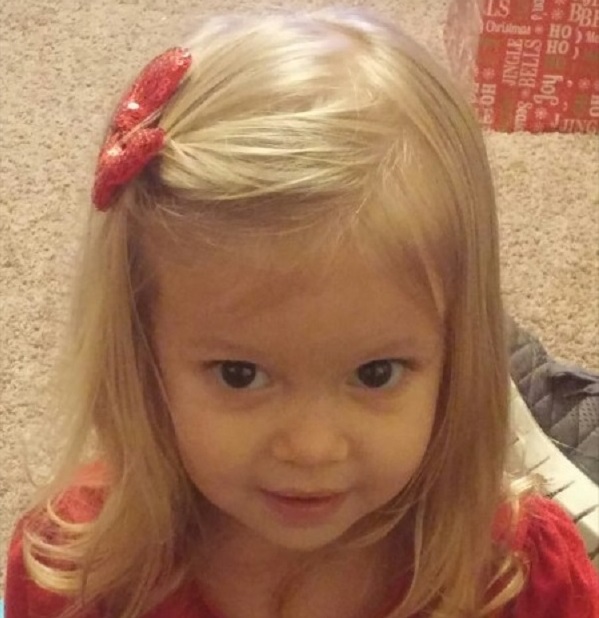 Speaking to local media, grandfather Kent Vice warned other families of the danger of leaving batteries around the house: "We had no idea when she swallowed it. I want to keep these things out of houses. They are dangerous."
The distraught family have now set up a Go Fund Me page (link here) to raise money for Brianna's funeral.
The family are in our thoughts and prayers at this most tragic time.