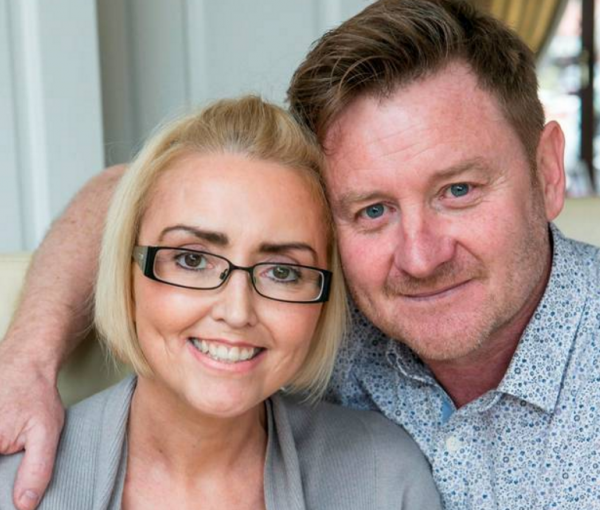 We recently brought you the story of Marina Jordan Killoran who suffers from Systemic Scleroderma, an auto-immune disease for which there is no cure currently.
Marina started an online funding campaign in a bid to raise the $125,000 (€109,000) to cover the lifesaving surgery which is currently not available in Ireland.
We shared Marina's video appeal to raise the funds in which she told us about her condition and that doctors has assured her without the surgery she would die.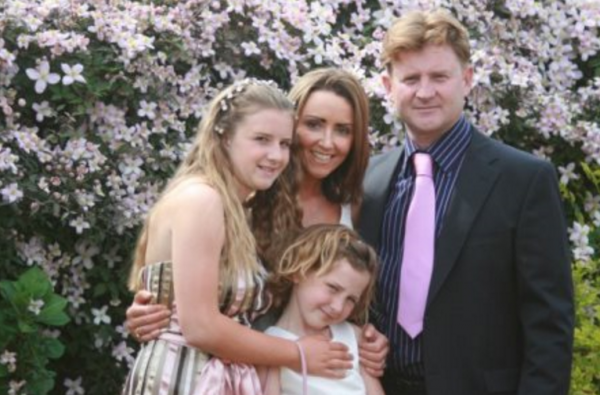 Well it's all paid off and Marina has now raised €130,000 for the operation and will be heading to Chicago in June to undergo the treatment.
Marina told The Liberal: "I am 45 and I want to live my life. I love life. I love my family and friends – and I just want to be given a chance,"
"I know this is my only chance – and this my chance to have a much better lease of life. I just exist – I don't live."
SHARE Marina's amazing news.