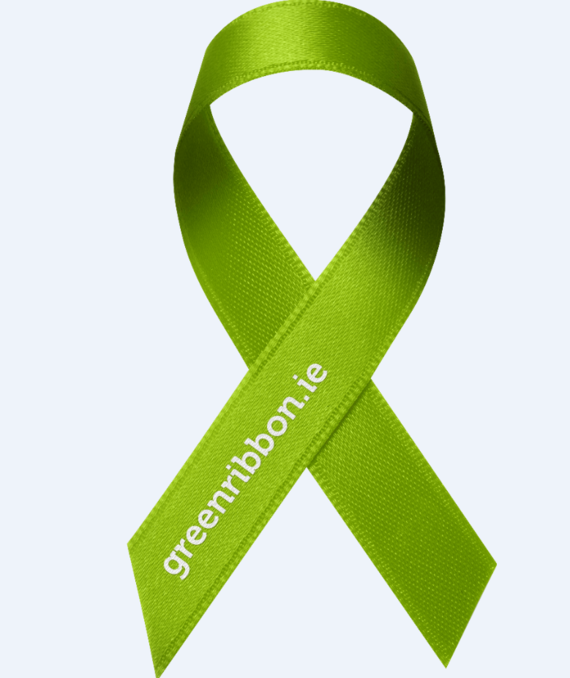 1 in 4 people experience a mental health problem, according to the World Health Organisation.
That's enough people to fill Croke Park 14 times, six times the combined total of all our Universities and Colleges or more than the combined population of Cork, Clare, Galway, Limerick and Waterford. It really puts it into perspective.
Unfortunately, attitudes towards mental health in Ireland vary and over half of Irish people don't want other people to know that they are suffering from a mental health disorder. In fact, 28% of people would put off seeking professional help in case others found out.
To help get people talking about mental health, the
Green Ribbon Campaign
will be organising hundreds of local and national events nationwide this May.
For example, t
he Irish Farmers Association have joined forces with See Change, Coillte and Mental Health Ireland to organise a nationwide series of "Let's Talk and Walk" family-friendly forest walk events.
On Friday, 16th May, why not take part in the National Time to Talk Day by simply making the time and space for a conversation about mental health with family, friends and colleagues. Join in the conversation on Twitter
@greenribbonIRL
#TimetoTalk.
300,000 green ribbons will be distributed free of charge at Irish Rail stations, Citizens Information centres and MABS offices during May.