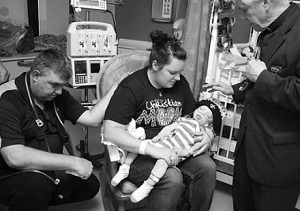 A mum who lost her 11-month-old son in a tragic car accident has shared her story, in an effort to ensure that parents are using the correct safety procedures when driving with children.
Holly Wagner's son Cameron died in an accident after being strapped into his seat incorrectly, and Holly has dedicated a blog and Facebook page to her son in order to ensure that no other parent has to suffer the same tragedy.
Speaking to ABC7, Holly has been pleading with parents and people driving with children to make sure they are following the correct car seat safety protocols.
"If your child is not secure in his seat, it could be fatal. I make sure to educate as many people as I possibly can so they don't have to deal with what I've had to deal with," she said.
According to the American Academy of Paediatrics, infants and toddlers should be placed in a rear-facing car seat until at least two years of age, or until they reach the height and weight allowed by the car manufacturer.
Just weeks before he passed away, Holly posted a photo of Cameron sitting in a front-facing seat with his restraints tangled.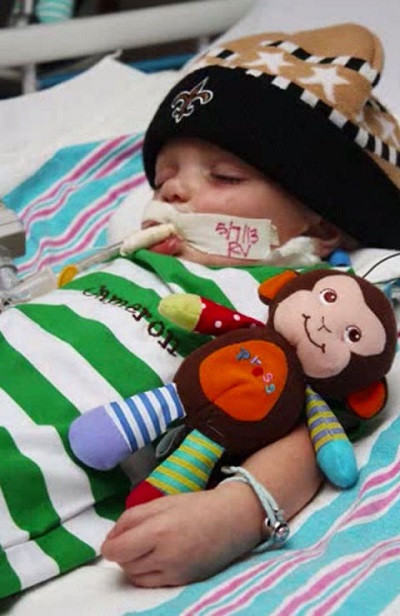 In a heartbreaking blog post, Holly opened up on her devastation over Cameron's death:
"I was that mom who would allow friends and family to take my children places and assumed they were safe in the car…Now, I'm that mom who doesn't sleep at night. I'm that mom who spends most of her shopping trips avoiding the baby boy clothes. I am the mom that has learned from her mistakes. I am that woman that will tell you you're doing in wrong. And you know why? Because I wish every single day of my life now that someone would have told me I was doing it wrong before it was too late."
Parents can find a comprehensive guide to the correct car seat safety procedures for children through this link.